Back to WiM Southern Wisconsin Chapter Affiliated Members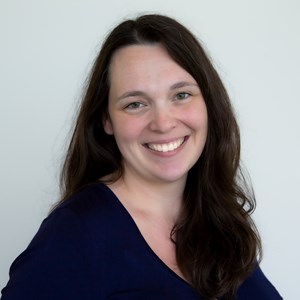 Krista Haugner Sieg
Contact information may be available to logged in members.
Professional Bio
Krista is an education advocate and communication maven who is focused on driving the best outcomes for employees and the business. She has shared her education expertise across General Electric focusing on best practices for clear and engaging training and communications – all driven by the mantra "what does someone need to know and be able to do to be successful".

Krista started her career as a teacher and has been in corporate training for more than a decade. During her corporate career, she has had a breadth and depth of experience from the strategic planning to the detail work of content development and LMS administration. These experiences give her insight on building a successful program from the ground up all while keeping the employee and their experience in focus. She has an English Education degree from the University of Wisconsin Eau Claire as well as an MBA from University of North Carolina Chapel Hill.

Company
GE Healthcare
Corporate Professional
---
Chapter Affiliation
Areas of Expertise
Diversity and Inclusion, Workforce Development