Back to WiM Southern Wisconsin Chapter Affiliated Members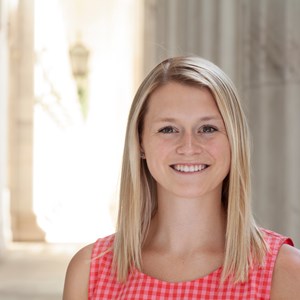 Ellie Deans
Contact information may be available to logged in members.
Professional Bio
Ellie joined JM in 2017 where she held multiple roles in Product and Program Marketing and in 2019 was promoted to Technical Representative covering the Wisconsin market. She took her current position as Sales Representative covering the Minnesota market in the summer of 2022.
Before JM, Ellie graduated from Marian University with a degree in Business Administration, with an emphasis in Marketing and Management. She also played on the Women's Hockey team and was part of the Student Athletic Advisory Committee.
Company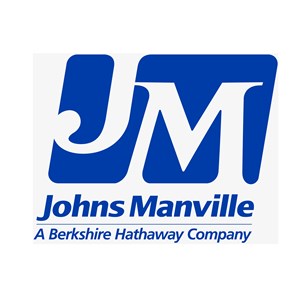 Johns Manville
Corporate Professional
---
Education:
Marian University 2018
Bachelor's in business administration
Awards:
2021 Technical Representative of the Year
Chapter Affiliation
Minnesota, Northern Wisconsin, Southern Wisconsin
Areas of Expertise
Communication, Continuous Improvement, Field Service Representative (FSR), Marketing, Sales