Back to WiM Southern Wisconsin Chapter Affiliated Members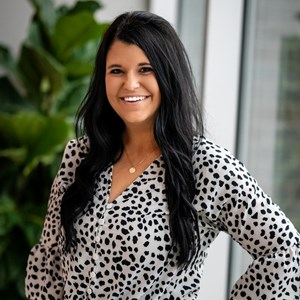 Cassie Genke
Contact information may be available to logged in members.
Professional Bio
Strategic and innovative professional that has a strong background in the human resources field and has recently transitioned into the marketing field. Known for energetic personality, eager-to-learn attitude, and positive mindset. Passionate about problem-solving and meeting customer needs through collaboration & strong communication, both internally and externally facing.
Company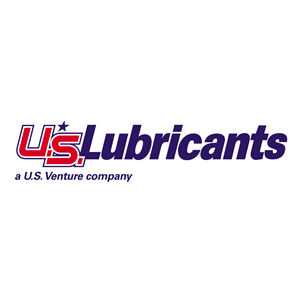 U.S. Lubricants
Corporate Professional
---
Education:
University of Wisconsin - Green Bay 2019
Bachelor's of Bus Adm & Marketing & Arts Manage.
University of Wisconsin - Green Bay 2022
Master's Degree in Bus Adm
Volunteer Work:
Big Brother's Big Sisters, Freedom Area Community Theatre
Chapter Affiliation
Areas of Expertise
Human Resources, Marketing