Back to WiM Southern Wisconsin Chapter Affiliated Members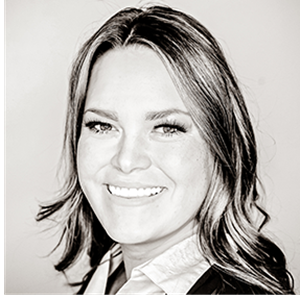 Alyce Peterson
Foxconn Technology Group - FEWI Development Corp.
Contact information may be available to logged in members.
Professional Bio
I'm a Milwaukee native with a vast knowledge of the local community from non-profits to the corporate setting. Currently, I also serve as Membership Director/Volunteer Board Member for the American Institute of Graphic Arts, AIGA-Wisconsin, (the largest professional organization for design) by leading membership and programming initiatives. For several years now, I've also volunteered with Islands of Brilliance; a creative and STEM-based experiential learning and workforce development program (for people on the autism spectrum).

As a seasoned, Global Fortune 500, Digital Strategist with a demonstrated track record of detailed research that pushes projects and organizations forward, I prioritize market research, digital trends, SEO, and media strategy.

In a cross-functional workflow, I have a curiosity for problem-solving to shape solution-based initiatives that drive visible results. I approach business challenges with research that backs data insights and stakeholder collaboration to guide decision-making while making positive impacts on program performance. Looking forward to connecting!


Company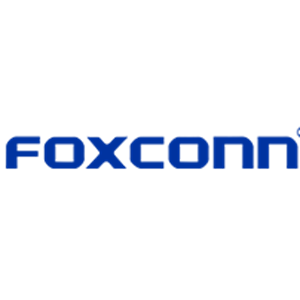 Foxconn Technology Group - FEWI Development Corp.
Individual Professional
---
Volunteer Work:
Islands of Brillance - Neurodiverse STEM workforce training
American Institute of Graphic Arts - Board Member
Chapter Affiliation
Areas of Expertise
Diversity and Inclusion, Marketing, Sales, Workforce Development