Back to WiM North Carolina Chapter Affiliated Members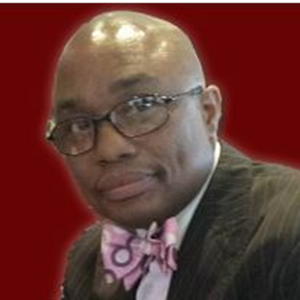 Robert Yarbrough
Continuous Improvement Manager
Contact information may be available to logged in members.
Professional Bio
Senior Experienced Operations Leader | Operational Excellence Change Agent | Empowering Transformational Servant Leader | Community Engager | Social Entrepreneur
Experienced Operations Manager with a demonstrated history of sustained process Improvement in the pharmaceutical, power cord, electrical & electronic, automotive supplier, extrusion, molding, irradiation, material handling, packaging and medical device manufacturing industries. Skilled in Continuous Improvement, Lean Manufacturing, Six Sigma, Innovation, Human Performance, Microsoft Suite, Customer Service, Business Process Improvement, Cross-Functional Team Management and Team Building. Strong media and communication professional with a passion for people development.
Company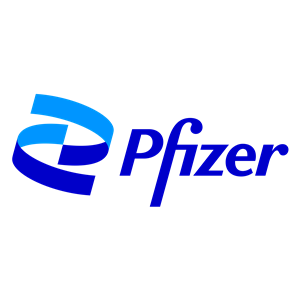 Pfizer
Corporate Professional
---
Education:
Rutgers University - New Brunswick, NJ 1990
Industrial Engineering
Volunteer Work:
Chapter Affiliation
Areas of Expertise