Back to WiM North Carolina Chapter Affiliated Members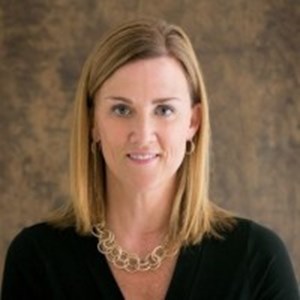 Jenn Kilpatrick
Kilpatrick Consulting, LLC.
Contact information may be available to logged in members.
Professional Bio
22 years of success as a consulting professional with a extensive range of expertise in CMMS implementations, assessments, training, lean practices, project planning and project management. Skilled at weaving LSS Black Belt training and CPMM certification into any environment/process to ensure client is functioning in most efficient and effective way. Proven business leadership and team building capability in Manufacturing, Facilities & Fleet organizations.
Company Kilpatrick Consulting, LLC.
Individual Professional
---
Chapter Affiliation
Areas of Expertise
Lean, Production, Six Sigma, Workforce Development