Back to WiM North Carolina Chapter Affiliated Members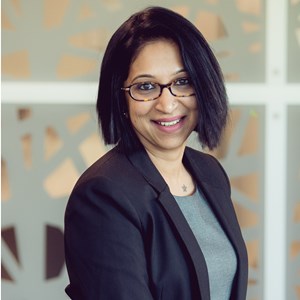 Chetana Prasad
Engineering Excellence Leader
Contact information may be available to logged in members.
Professional Bio
Chetana Prasad has been with Trane Technologies (formerly part of Ingersoll Rand) for the last 15+ years. She is currently the Engineering Excellence Leader, responsible for Continuous Improvement on processes and methodologies, implementing new tools, latest technology, best practice sharing and product trends in the industry, across the Enterprise and Strategic Business units.

In her past role, she has served as a Senior Program Manager working on enterprise level corporate initiatives and also end-to-end project execution. She is also an Advanced Certified Scrum Master and a strong advocate of Agile practices across the organization. She has represented Trane Technologies at SWE (Society of Women Engineers), as a part of the various Diversity and Inclusion initiatives that Trane Technologies is involved in.
Company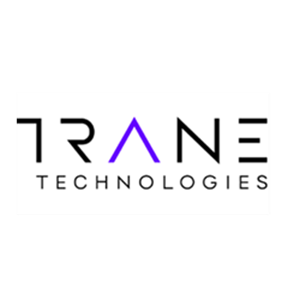 Trane Technologies
Corporate Professional
---
Chapter Affiliation
Areas of Expertise
Continuous Improvement, Diversity and Inclusion, Engineering