Back to WiM North Carolina Chapter Affiliated Members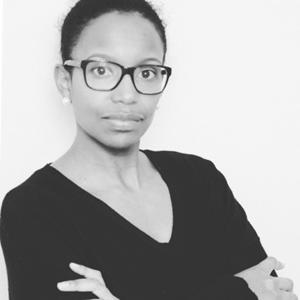 Angella Smith
Contact information may be available to logged in members.
Professional Bio
Nuclear Professional turned Manufacturing Professional with 15+ experience. Degree in Mechanical Engineering. Extensive experience in Refurbishment, Inspection and Maintenance, Non-Destructive Examination and Process Engineering.
Community Service - Outgoing Board President for STEMHub Foundation - A charitable organization dedicated to providing high-quality STEM Programs to underserved communities & mentorship opportunities for early career professionals.
Company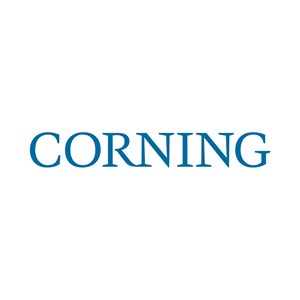 Corning
Corporate Professional
---
Education:
Western University 2004
Mechanical Engineering
Volunteer Work:
Board President - STEMHub Foundation
Board Member - STEMHub Foundation
HerVolution - Events Committee Member
D&I Ambassador & Network Member - SNC Lavalin (ERG)
Public Speaker - Events: "Role Models in STEM" - SNC Lavalin, Black History Month Event at MLSE, Guest Lecturer at York University for Year 4 Engineering Design Students Capstone Project, etc
Chapter Affiliation
Areas of Expertise