Back to WiM New York Chapter Affiliated Members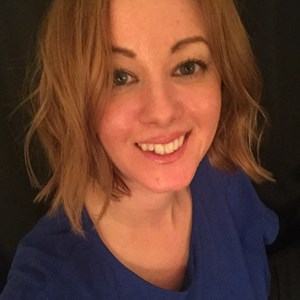 Stephanie Nikolopoulos
Contact information may be available to logged in members.
Professional Bio
Stephanie Nikolopoulos is the senior editor of Thomas Insights and the Thomas Industry Update newsletter.

As someone who loves encouraging others to dream big, Stephanie helps industry professionals achieve their goals by providing them with the content they need to make informed business decisions. Her current role combines her passion for content ideation, storytelling, and editing with her project-management skills. She attributes her deadline-driven focus and attention to detail to her years working in print journalism. After that, she worked for close to two decades editing eBooks and traditional print books, where she took projects from concept to finished product and then worked to promote them through social-media marketing plans.

Stephanie coauthored the literary biography Burning Furiously Beautiful. She earned her MFA in creative writing with a concentration on nonfiction from The New School, and her BA in English from Scripps College. She received a Certificate in Editing from New York University.
Company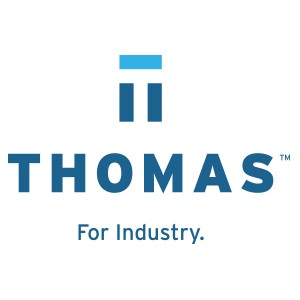 Thomas
Corporate Professional
---
Chapter Affiliation
Areas of Expertise