Back to WiM Minnesota Chapter Affiliated Members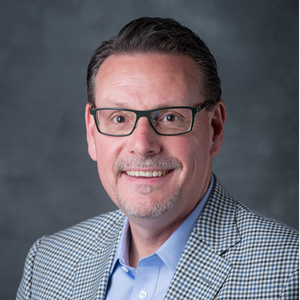 Michael McBride
Contact information may be available to logged in members.
Professional Bio
As VP, Partner Relations, Mike McBride leads the company's efforts to grow its relationships across valued customers, suppliers and business partners. His responsibilities include establishing and growing relationships with pharmacy retailers, drug wholesalers and key business and industry partners; and increasing the value of targeted business partnerships to support the company's new product development, acquisition, collaboration and trade objectives.

During his more than 30-year tenure at Upsher-Smith, as the company added brand pharmaceutical products to its generic portfolio, Mike helped launch and establish new Consumer Products, Managed Markets and Institutional sales teams and more recently to shape the company's Alliance Management initiatives.

Mike holds a B.A. in Mass Communications from the University of Wisconsin—LaCrosse.
Company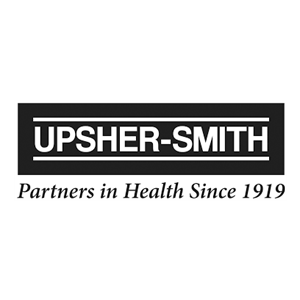 Upsher-Smith
Corporate Professional
---
Awards:
2017 HDA Nexus Lifetime Achievement Award
2017 Medical Alley - Spirit of the Alley Award
Chapter Affiliation
Areas of Expertise