Back to WiM Minnesota Chapter Affiliated Members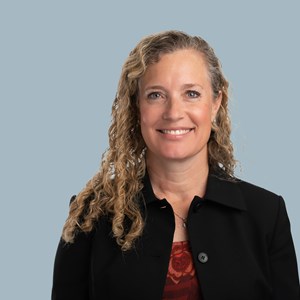 Melissa K. Boom
Director of Business Excellence Systems
Winnebago Industries, Inc.
Contact information may be available to logged in members.
Professional Bio
Over 25 years of experience across multiple dimensions of Operations, including Quality, Lean, and Engineering. Holds a Bachelor of Science in Industrial Engineering from Iowa State University and a Master of Science in Management of Technology from the University of Minnesota – Institute of Technology. Designed and leading the Business Excellence Center of Excellence at Winnebago Industries to enable our businesses to partner together and to continually improve using techniques to drive value, reduce risks, and increase synergies -- with capabilities focused in the areas of business process, lean, and advanced manufacturing technology.

Leader of the Women's Inclusion Network at Winnebago Industries.
Company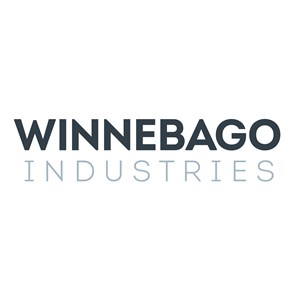 Winnebago Industries, Inc.
Corporate Professional
---
Education:
Iowa State University 1994
BS Industrial Engineering
University of Minnesota 2006
MS Management of Technology
Volunteer Work:
Advancing Sciences American Heart Association
Chapter Affiliation
Areas of Expertise
Continuous Improvement, Engineering, Quality Control