Back to WiM Massachusetts Chapter Affiliated Members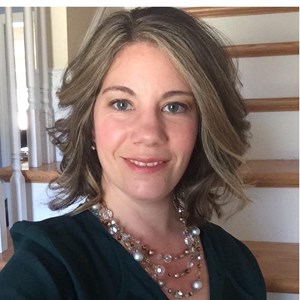 Suzanne Diekan
Sr. Talent Acquisition Partner~University Relation
Contact information may be available to logged in members.
Professional Bio
Suzanne Diekan is a key member of the North Americas Talent Acquisition Team as a leader in the University Relations space.

In addition to focusing a comprehensive Year Round Intern Program and driving retention and conversion or Interns into full time hires. I champion the HR Social Media efforts for Dassault Systems in North America Social.

I have over 20 year of Human Resources experience from operation excellence to employee relations. My passion is sharing the Dassault Systems Purposes, to "Harmonize, Product, Nature and Life" by sharing this message with Students, Universities and Professionals on the Dassault our social platforms.

Please connect with me on LinkedIn and Follow Dassault Systemes to learn more about how Dassault System is a leader in innovation and the Industrial Renaissance.
Company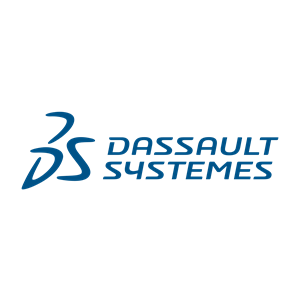 Dassault Systemes
Corporate Professional
---
Chapter Affiliation
Areas of Expertise
Human Resources, Workforce Development, Diversity and Inclusion, Finance, Lean, Sales, Six Sigma