Back to WiM Massachusetts Chapter Affiliated Members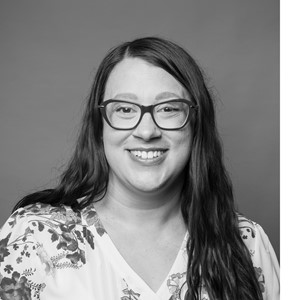 Stacy Pease
Director of Customer Success
Contact information may be available to logged in members.
Professional Bio
Stacy is a seasoned manufacturing leader with shop floor management experience in aerospace, defense, and electronics. She has her MBA from UMass Amherst and certifications in lean manufacturing management.
Company MachineMetrics
Individual Professional
---
Education:
University of Massachusetts, Amherst 2010, 2011
M.S., M.B.A.
Chapter Affiliation