Back to WiM Massachusetts Chapter Affiliated Members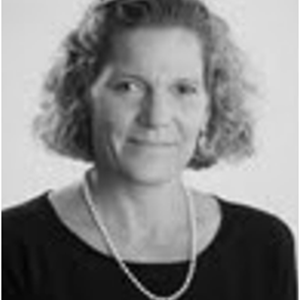 Bonnie Perkins
Six Sigma Black Belt, Women in Manufacturing, MA Chapter Board, Director of Life Sciences, MBA
Senior Director Operational Excellence and Continuous Improvement
Contact information may be available to logged in members.
Professional Bio
Bonnie M. Perkins is Senior Director of Operational Excellence and Continuous Improvement at Arranta Bio LLC., a visionary biotechnology Contract Development Manufacturing Organization (CDMO) focused on developing and manufacturing complex biological drugs and innovative therapies, located in Watertown, Mass. As a long standing six-sigma blackbelt professional. she joined Arranta Bio in 2022, responsible for leading a strategic deployment system and business improvement initiatives to accelerate improvements and support critical compliance requirements across the organization.

Perkins is a lean transformational leader focused on coaching and mentoring multidisciplinary teams on targeted manufacturing strategies including quality and compliance. Perkins leads teams impacting change by establishing standards, institutionalizing daily management processes and adopting problem-solving methods for sustained results.

Prior to this role, Perkins worked ten years in the defense industry where she held leadership positions in global supply chain and operations at Raytheon Technologies, Waltham, Mass. from 2013 to 2022.
Prior to Raytheon Technologies, Perkins worked in the consumer products industry holding leadership positions global supply chain and operations at the H. J. Heinz Company from 1994 to 2013.

Perkins earned a bachelor's degree in liberal arts from Hobart & William Smith Colleges. She earned a master's degree in business at the University of New Hampshire's Peter T. Paul School of Business & Economics.
Perkins is an advisory committee member for the Women in Leadership Program at the University of Vermont, Grossman School of Business and a board member of Women in Manufacturing, Massachusetts Chapter Leadership, Director of Life Sciences since 2023 and member since 2017.

Company Arranta Bio
Individual Professional
---
Chapter Affiliation
Areas of Expertise
Continuous Improvement, Finance, Lean