Back to WiM Kentucky Chapter Affiliated Members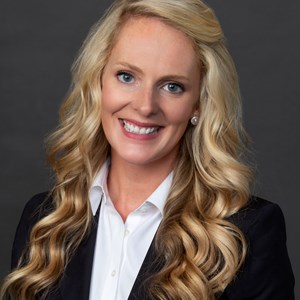 Sarah Potter
Contact information may be available to logged in members.
Professional Bio
Sarah Potter serves as the Chief Compliance Officer for Star Industrial Services. In this role, she is responsible for providing education and guidance to operational leaders and employees on legal and compliance topics, and leading the internal processes for promoting and ensuring compliance with laws, regulations, and contracts.

Prior to joining Star, Sarah served as Associate General Counsel for Res-Care, Inc. (now BrightSpring Health Services), one of the nation's largest home and community-based health service providers. While as Res-Care, she worked within five lines of business in 42 different states on identifying and assessing litigation risks; providing legal advice and guidance regarding general legal issues, employment-related issues, privacy and healthcare issues, and corporate contract review; and overseeing privileged internal investigations. Sarah began her career in Washington, D.C. as a political fundraiser for five U.S. Senators' campaigns and political action committees.

Sarah earned a Bachelor's degree in Sociology from the University of Richmond. She was recognized as the Outstanding Graduate of the Brandeis School of Law at the University of Louisville where she earned her Juris Doctor.

Company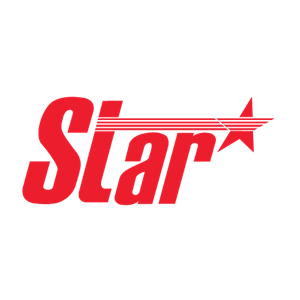 Star Industrial Services
Corporate Professional
---
Education:
University of Richmond 2008
B.A. in Sociology with a Minor in Criminal Justice
University of Louisville, Brandeis School of Law 2012
Juris Doctor
Chapter Affiliation
Alabama, Kentucky, Tennessee
Areas of Expertise
Automotive, Workforce Development