Back to WiM Kentucky Chapter Affiliated Members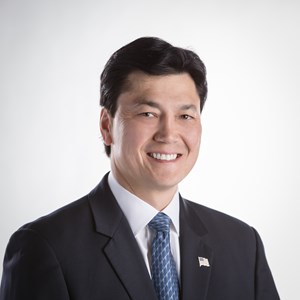 Everett Bracken
VOLO Careers International, Inc.
Contact information may be available to logged in members.
Professional Bio
About VOLO
Americas | Asia-Pacific | Europe - Middle East - Africa (EMEA)
For three decades, VOLO has been helping our clients close the gender gap worldwide 🇺🇸 🇨🇳 🇬🇧 🇳🇱 🇦🇺 in the board room, C-suite, and across every job function. Clients: Public corporations, private organizations, and Series A, B & C-funded companies.

About me
I served in the First Gulf War (U.S. Army). Afterward, I held global marketing and strategy roles at NYSE companies. Plus, I was the head of our ERGs. I am married (29 years), have three children, and coach Catholic youth sports.
Company VOLO Careers International, Inc.
Individual Professional
---
Chapter Affiliation
Areas of Expertise
Human Resources, Diversity and Inclusion, Engineering