Back to WiM Indiana Chapter Affiliated Members
Patty Sorenson
Global Performance Excellence Manager
Praxair Surface Technologies, a Linde company
Contact information may be available to logged in members.
Professional Bio
Patty Sorenson is the Global Performance Excellence Manager at Praxair Surface Technologies, Inc. (PST) in Indianapolis. Working closely with global, regional, and functional leadership teams, she sets and communicates the direction of key performance systems to drive excellence and continuous improvement throughout PST, ensuring alignment with the strategy and business objectives. Key to monitoring goal performance, she manages data gathering and analysis to direct strategic business decisions by ensuring relevant, accurate and timely communication of Operational Excellence, Productivity and other key metrics to PST and Praxair, Inc. management.

During her career at Praxair Surface Technologies, Patty has held roles with increasing responsibility. She started as a co-operative education student while obtaining a BS Materials Science and Engineering at Purdue University. After achieving her MBA from the University of Indianapolis, she returned to PST as an R&D Engineer focusing on the semiconductor industry. Subsequent positions included Continuous Improvement Engineer in the Advanced Materials and Equipment business, Black Belt focused on business projects, Production Manager of the Powder Manufacturing facility, Financial Analyst for the Industrial Coating Service business, Production Manager of a Coatings Service Facility, and Project Manager for IT projects. She has also worked for Rolls Royce in Indianapolis in Failure Analysis and Project Management.
Company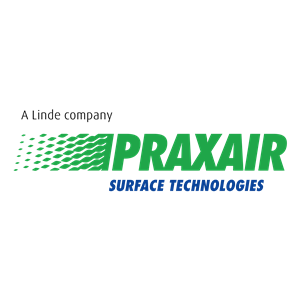 Praxair Surface Technologies, a Linde company
Corporate Professional
---
Chapter Affiliation