Back to WiM Indiana Chapter Affiliated Members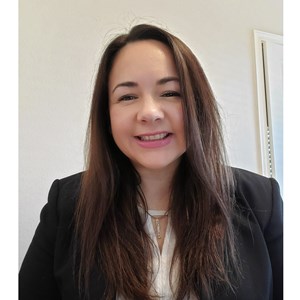 Osiris Urrutia
Contact information may be available to logged in members.
Professional Bio
I'm a coding and marking specialist primarily focused on working with manufacturers who need to apply a traceability or identification code on their products, for distribution or safety purposes. I typically work with industries such as food, beverage, life science, tobacco, and beauty & grooming manufacturers when they are frustrated or looking to improve with any of the following:

- maintaining a high production speed
- ink adhesion
- equipment reliability and uptime
- reducing operating cost

There are many variables to consider when it comes to effectively printing codes on products, while also maintaining compliance with federal and state regulations pertaining to airborne emissions. Each company may encounter their own unique set of challenges or future initiatives with their production line(s). Once we are able to understand each obstacle, we can mutually decide if it makes sense to talk further and work towards a solution together.
Company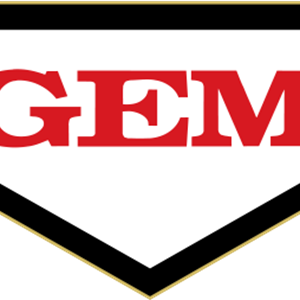 Gem Gravure Company Inc
Individual Professional
---
Education:
William Paterson University 2014
BA in Psychology
Chapter Affiliation
Arizona, Central Pennsylvania, Colorado, Connecticut, Eastern Pennsylvania, Georgia, Illinois, Indiana, Kentucky, Massachusetts, New York, North Carolina, Ohio, Oklahoma, South Carolina, Southeast Michigan, No chapter in my area, Texas, Western Michigan
Areas of Expertise