Back to WiM Illinois Chapter Affiliated Members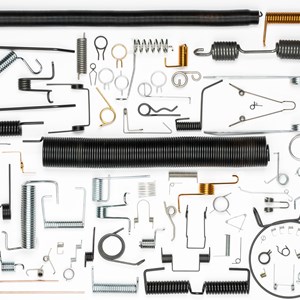 Pattie Lane
Patrick Manufacturing, Inc.
Contact information may be available to logged in members.
Professional Bio
Manufacturer of custom springs, wire forms and stampings for OEM's and contract manufacturers in USA and MX. All of our products are manufactured in Elgin, IL and we supply high volume industries such as appliance, outdoor power equipment, doors and window hardware, etc. ISO 9001:2015 certified.
Company Patrick Manufacturing, Inc.
Individual Professional
---
Education:
Northern Illinois University 1988
Marketing
Chapter Affiliation
Illinois, North Carolina, Ohio, South Carolina, Tennessee
Areas of Expertise