Back to WiM Illinois Chapter Affiliated Members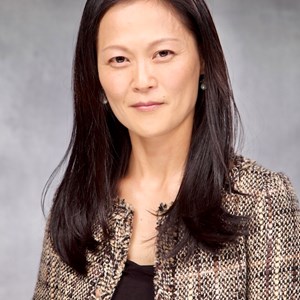 Mea Konopasek
Contact information may be available to logged in members.
Professional Bio
As a multi-disciplinary strategic leader, I bring 20+ years experience in driving and delivering on cross-functional business initiatives. With a depth of experience in aligning internal and external stakeholders, I build high-performing teams through nurturing a culture of productive and positive collaboration.

With a bias towards action, I drive growth through generating data-driven insights underlying ambitious goals. In developing robust operational processes and evaluating new strategic initiatives, I enable organizations to scale rapidly and sustain successful outcomes.

• Global Cross-Functional Projects
• Organizational Transformation
• Strategic Planning and Prioritization
• Business Development I Account Management
• Coalition Building I People Management
• Scaling Efficiencies I Process Improvement
• Board Reporting I Executive Communication
• Financial Modeling I P&L Forecasting
• Analytics I Dashboard Metrics I Target Setting
• Governance I Regulatory I Compliance
• Investment Banking I Commercial Banking I Capital Markets
• Outsourcing I Rightshoring
• Design Thinking Approach
• Engaging Diversity [of perspective, experiences] as a Lever for Success
• DEI Leadership

I grew up in wine country (California), west coast, spent several years in Tokyo, then New York, before settling in the Third Coast City of Chicago. I'm a runner and you can usually find me on the lakefront path.

Mea Konopasek | mea.konopasek@bmo.com | meairene@gmail.com
Company
BMO Harris Bank N.A.
Corporate Professional
---
Chapter Affiliation
Areas of Expertise
Finance, Operational Excellence/OpEx, Continuous Improvement