Back to WiM Illinois Chapter Affiliated Members
Kristi Munno
Contact information may be available to logged in members.
Professional Bio
Kristi Munno is the communications manager at Ozinga, a fourth-generation construction materials company. With more than 15 years in marketing and communications roles, she has demonstrated success in developing and implementing communications strategies and improving brand awareness. In her current position, she focuses on establishing and executing best practices for internal, external and executive content creation, formulating crisis communication and media strategies, and developing coworker engagement opportunities.

Kristi earned her Bachelor of Arts in Communications from Saint Xavier University and her Master of Arts in English from Southern New Hampshire University.
Company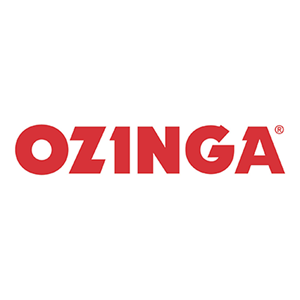 Ozinga
Corporate Professional
---
Chapter Affiliation
Areas of Expertise
Continuous Improvement, Marketing, Operational Excellence/OpEx