Back to WiM Illinois Chapter Affiliated Members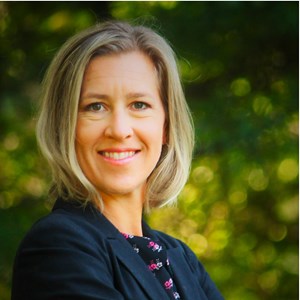 Gwen Schaad
Operations Project Manager
Contact information may be available to logged in members.
Professional Bio
I am a person that will seek out a challenge in anything that I do and thrive in an environment where I have autonomy to work with a team(s) to improve processes, cost and/or work culture.
I am motivated leading teams formally or informally, developing others, and creating a learning and collaborative environment for myself and those around me. I strive to encourage others to continuously pursue and achieve improved success together.
Company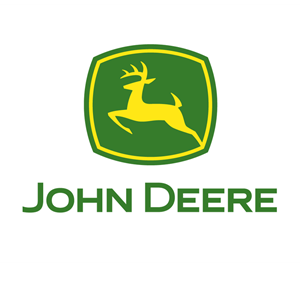 John Deere
Corporate Professional
---
Chapter Affiliation
Areas of Expertise
Lean, Workforce Development