Back to WiM Georgia Chapter Affiliated Members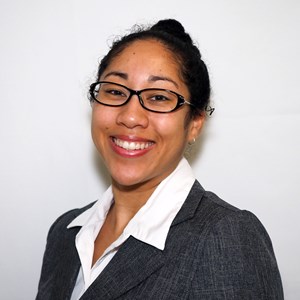 Leann Perry
Lead QMS Auditor for Automotive Industry, Emotional Intelligence Certified Trainer, Insights Discovery Accredited Practitioner, Mental Health First Aider, Certified DEIB Specialist
Diversity, Equity, and Inclusion Consultant
Contact information may be available to logged in members.
Professional Bio
I came to Ingevity after being recruited from a Society of Women Engineers conference in Los Angeles. My prior experiences were in engineering and quality roles in FDA regulated industries, including food, cosmetics, and biopharmaceuticals manufacturing. I left California with my then 2-and-a-half-year-old daughter and started at our Covington, VA plant as the Training Engineer. While there I got involved with the Women's Network, IngeviWay Leadership Council, IT Usability Council, and IngeviCares (community outreach).

My dream job for many years was to be a Quality Engineer and after obtaining the role at our Waynesboro, GA plant with increasing responsibilities managing direct and indirect reports, an unrealized passion for employee engagement, development, and mentorship/coaching surfaced. This led me back to a role in HR, as DEI Consultant. No matter how different and seemingly unrelated, I've pursued my various career interests to set the example for my daughter that she can aspire to be anything she puts her mind to.
Company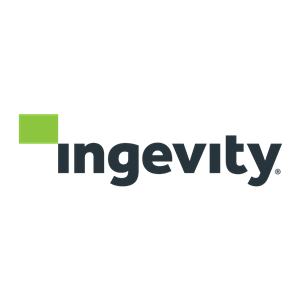 Ingevity
Corporate Professional
---
Chapter Affiliation
Alabama, Georgia, Indiana, Kentucky, Louisiana, South Carolina, Virginia, Texas
Areas of Expertise
Diversity and Inclusion, Production, Quality Control