Back to WiM Georgia Chapter Affiliated Members
Christine Richardson
Contact information may be available to logged in members.
Professional Bio
Highly qualified professional with experience that includes management, inventory control, and operations. Strongly self motivated, enthusiastic with the ability to work independently, and as a team contributor. A multi-tasked decision maker, resourceful, reliable, hard working, and honest. Exceptional communication, listening, analytical, and presentation skills. Committed to professional excellence; a quick learner; proven ability to adapt quickly to change. Technologically savvy, frequently trouble shoots and resolves computer issues independently.

Specialties: AS400, BPCS, SAP, Excel, PowerPoint, Word, Outlook, Publisher, Adobe Pro, FTP sites and Y-Calc (V-6).
Company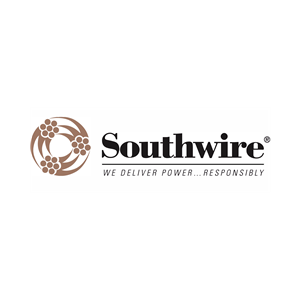 Southwire Company
Corporate Professional
---
Education:
University of West Georgia 2019
MBA
Chapter Affiliation