Back to WiM Eastern Pennsylvania Chapter Affiliated Members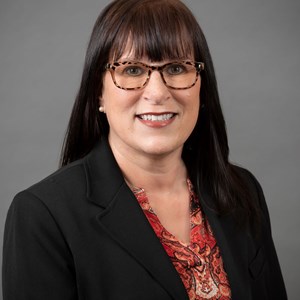 Marissa Coyne
Contact information may be available to logged in members.
Professional Bio
Marissa Coyne is a progressive HR leader whose expertise includes human resource management as well as talent management. Her professional experiences include talent acquisition management, relationship management, training/employee development, resource and budget forecasting, organizational development, HR systems implementation and employee engagement. She has worked with businesses to provide support setting up and designing HR systems, evaluating their existing HR systems, managing various HR projects, and being a trusted resource to provide ongoing people operations and talent support.

With over 25 years of Human Resource experience, Marissa has worked in various industries including healthcare, manufacturing, construction, banking, forensic science, sports and entertainment. Prior to starting at PDC Machines, Marissa worked both as an HR leader in publicly and privately held organizations, including three Fortune 10 companies, as well as an external consultant. In both types of roles, she has been an integral part of setting up HR structure and processes at various stages of company growth both from start up, to established organizations with systems in place.

Marissa's greatest strengths have to do with her communication style. She manages the relationship between Human Resources and employees at all levels of the organization. Marissa spent a large part of her career working as a consultant for former colleagues in the areas of Talent Acquisition, Employee Relations, HR Project Management, HRIS systems implementation and support. She has been a champion for Diversity and Inclusion.

Marissa earned her Bachelor of Science in Business Administration with a concentration in Human Resources from Marywood University and holds a SHRM-CP certification from the Society of Human Resources Management.


Company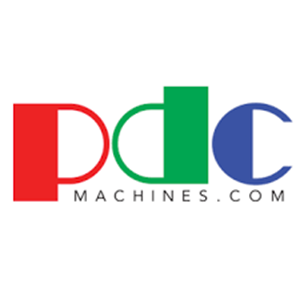 PDC Machines
Individual Professional
---
Chapter Affiliation
Areas of Expertise