Back to WiM Eastern Pennsylvania Chapter Affiliated Members
Linnhe Martin
Contact information may be available to logged in members.
Professional Bio
Full-time Health & Safety Manager at VLS, Environmental Solutions with over 8 years of experience in the research and development, operations, compliance, and now manufacturing roles.

Part-time United States Coast Guard Reservist at Sector NY, with over 2 years of experience as a Marine Science Technician, qualified in Incident Command System responsibilities and Pollution Response.
Company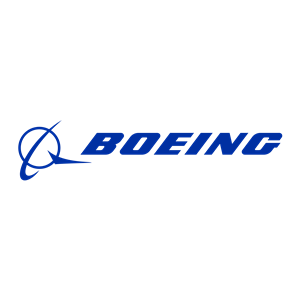 Boeing
Corporate Professional
---
Education:
Millersville University 2009
B.S. Biology
University of Maryland Global Campus 2022
M.S. Emergency Management
Awards:
2021 Coast Guard Foundation Reserve Scholarship
Volunteer Work:
Wounded Warrior Foundation
Chapter Affiliation
Central Pennsylvania, Eastern Pennsylvania
Areas of Expertise
Diversity and Inclusion, Lean, Quality Control, R&D, Workforce Development