Back to WiM Eastern Pennsylvania Chapter Affiliated Members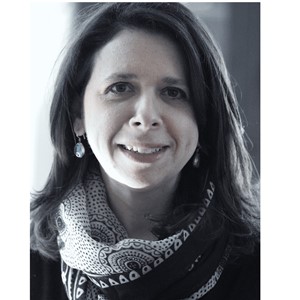 Jill Worth
Contact information may be available to logged in members.
Professional Bio
I am an experienced marketer with a strong B2B background in manufacturing and publishing. I develop and manage digital and content marketing strategies for The Rodon Group and SillDry Industries with a focus on inbound marketing campaigns using the HubSpot software platform. I have been an active, passionate customer and advocate of HubSpot for over 9 years. I oversee additional industrial marketing strategies including content and website design and development, lead generation, blogging, growth-driven design, social media, SEO, email marketing, reporting, and brand awareness. I also manage The Rodon Group blog focusing on American manufacturing, plastic injection molding and STEM careers.

I am certified in the HubSpot platform, inbound marketing, content marketing, social media and email marketing and strive to stay ahead of digital marketing trends and technologies, particularly when it comes to the manufacturing world. I would describe myself as a self-starter and creative problem solver that is organized, innovative, detail-oriented and technical with a strong will to learn and make a difference in the world. I am also a chocoholic and not afraid to admit it.

Company The Rodon Group
Individual Professional
---
Education:
Hofstra University 1993
BS
Volunteer Work:
Chapter Affiliation
Areas of Expertise