Back to WiM Eastern Pennsylvania Chapter Affiliated Members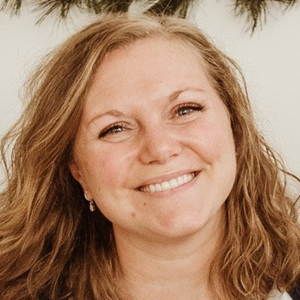 Angela Stover
Manager, Strategic Manufacturing
Contact information may be available to logged in members.
Professional Bio
Angie Stover is the Manager of Strategic Manufacturing for BAE Systems within the Combat Mission Systems business area. She has been with the company since 2017, holding roles in manufacturing proposals and manufacturing technology programs prior to her current role. Prior to BAE Systems, Angie spent 9 years with Bechtel Marine Propulsion Corporation in various design engineering and construction support roles for the US Naval Nuclear Propulsion Program.

She obtained her BS in Chemical Engineering and her MS in Mechanical Engineering from the University of Pittsburgh, in Pittsburgh, Pennsylvania. Angie is a 2020 alumni of the Leadership Training Program with Leadership York.

Angie is married, and has four kids, ages 8, 7, 4 and 1. In what little free time she has these days, Angie enjoys spending time with family and friends, swimming, running, and reading mysteries.

Company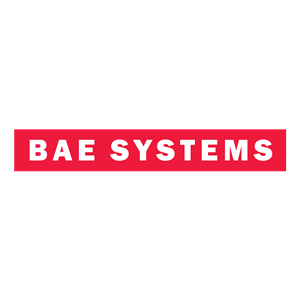 BAE Systems, Inc.
Corporate Professional
---
Chapter Affiliation
Central Pennsylvania, Eastern Pennsylvania
Areas of Expertise
Diversity and Inclusion, Engineering, Operational Excellence/OpEx