Back to WiM Connecticut Chapter Affiliated Members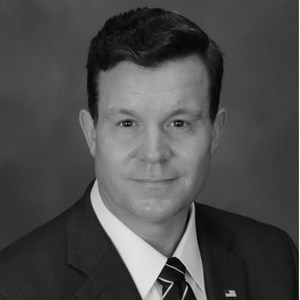 Mitch Sinatra
Turbine Technologies Inc. DBA Burke Aerospace
Contact information may be available to logged in members.
Professional Bio
I am a team leader with 16 years of progressive experience in driving operational efficiencies, financial success, account management, and new project implementation. My companies refer to me as a steward of key metrics and deliverable results, as I have a proven ability to increase productivity and effectiveness. I am recognized for providing effective, creative solutions in order to advance business growth, revenue, and ensure compliance.

My experience coaching others has served me well; I have supervised over 36 employees and managed projects for businesses across two corporations. I am a loyal employee, as demonstrated by my career longevity with Kaman Corporation and United Technologies Corporation. I pride myself of fostering healthy, cross-functional partnerships and enjoy working collaboratively on company projects.
Company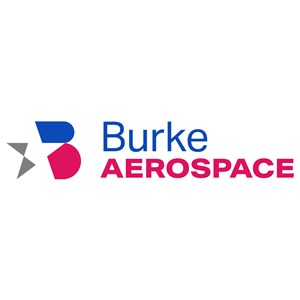 Turbine Technologies Inc. DBA Burke Aerospace
Corporate Professional
---
Chapter Affiliation
Connecticut, South Carolina
Areas of Expertise