Back to WiM Colorado Chapter Affiliated Members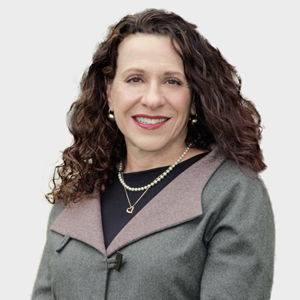 Catherine Greener
Contact information may be available to logged in members.
Professional Bio
Catherine Greener is the founder of Greener Solutions Inc, a firm dedicated to solving the challenges required for a sustainable future. Prior to Greener Solutions, she was Vice President of Sustainability for Xanterra Parks & Resorts, and was responsible for overseeing Xanterra's corporate environmental initiatives. Greener brings more than 25 years of experience in the implementation of sustainability, lean manufacturing, and quality management system to Xanterra.
Greener has applied her problem solving skills and, ISO 14000, six-sigma and ISO 9000 and experience to lead sustainability and resource efficiency projects for small and large companies in various industries, ranging from food & beverage processing to the automotive, chemical, semi-conductor, facility automation (robotics), and construction industries.
Prior to joining Xanterra, Greener's experience included VP of Sustainability Consulting at Saatchi & Saatchi S, Team Leader Commercial and Industrial Team, Rocky Mountain Institute and Director of Quality and Customer Focus for ABB Flexible Automation. She is regularly invited to speak on various sustainability topics including strategy, employee engagement and integrating sustainability into marketing messages. Greener holds a BS in Industrial Engineering from Northwestern University & a MBA from the University of Michigan.

Company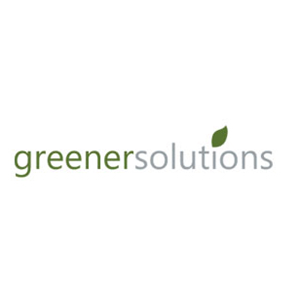 Greener Solutions Inc.
Individual Professional
---
Education:
Northwestern University 1984
B.S. Industrial Engineering
University of Michigan, Ann Arbor 1993
M.B.A.
Awards:
2006-2007 Walmart Sustainability Index Advisory Committee
2006-2009 Mayor Hickenlooper's City of Denver Greenprint Cou
2018 Environmental Leader Top 75
Chapter Affiliation
Areas of Expertise
Lean, Quality Control, Six Sigma