Back to WiM Central Pennsylvania Chapter Affiliated Members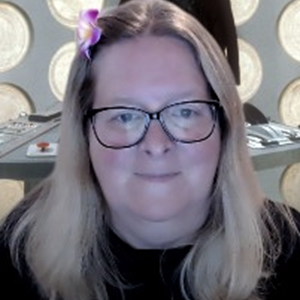 Elena Petrak
Senior Quality Assurance Engineer
Elena's Electronic Training
Contact information may be available to logged in members.
Professional Bio
A highly knowledgeable training manager and experienced electronics engineer with a passion for course design and development of customized online, classroom, and on-the-job training programs. An IPC Certified Instructor teaching technical courses at the college level and in corporate environments. Over my career, I have developed and taught courses for over 3000 commercial students.

A technical coordinator and manager experienced in providing continuous support, monitoring, and timely revisions of multiple projects. Quality documentation of project processes, procedures, and requirements. A team player who interacts with internal and external customers, vendors, and colleagues. Work experience in the fields of education, communications, transportation, contract manufacturing, and medical. Experience in working remotely and with a flexible schedule.
Company Elena's Electronic Training
Individual Professional
---
Education:
Robert Morris University 2005
MS Engineering Management
Volunteer Work:
Chapter Affiliation
Central Pennsylvania, Western Pennsylvania
Areas of Expertise
Assembly, Engineering, Production, Quality Control, Workforce Development