Back to WiM Alabama Chapter Affiliated Members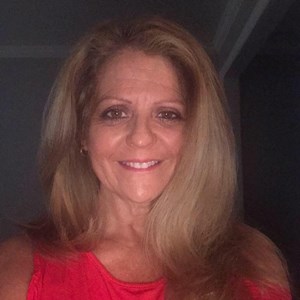 Lori Walker
Sales & Marketing Manufacturing 4 years: PBS TV Host/Producer 14 years
Contact information may be available to logged in members.
Professional Bio
I have worked in staffing and marketing/sales in the manufacturing sector for over 4 years. I offer manufacturing branded uniforms, safety wear, safety gear, employee retention programs and employee safety programs. I worked in Economic Development for more than 2 years traveling to China with the Secretary of State Greg Canfield. I hosted and produced program called "Alabama @ Work" for the PBS affiliate in Alabama for 14 years promoting manufacturing in the state.
I also offer promotional items to marketing that can get awareness out about your brand/company.
Professional Plus
---
Volunteer Work:
MANE: Montgomery Area Non Traditional Equestrians
President: Horse Rescue Council of Al
Chapter Affiliation
Areas of Expertise
Human Resources, Marketing, Sales, Workforce Development