Registered Apprenticeship Programs
Grow your company's effectiveness by developing your own Registered Apprenticeship Program.

What is a Registered Apprenticeship Program?
A Registered Apprenticeship Program (RAP) is a proven model of apprenticeship that has been validated by the U.S. Department of Labor or a State Apprenticeship Agency. RAPs give employers the ability to access a diverse pool of talented potential employees who are prepared to step into entry-level management positions through obtaining paid-work experience, classroom instruction, and nationally recognized qualifications.
---
Join us for these upcoming Registered Apprenticeship Webinars!

July 12 Webinar

Join Women in Manufacturing Association for an informative and interactive virtual panel discussion on Tuesday, July 12 from 2:00 PM - 3:00 PM (EDT) on the subject of Registered Apprenticeship Programs (RAPs). During this session, we will talk with Shana Peschek with the Machinists Institute, Dave Guinn with Warren (Ohio) County Career Center and Starr Sherman with the Cuyahoga (Ohio) Community College about how outside resources can help small to mid-sized manufacturing companies to encourage their employees to join a RAP.

To register for this FREE webinar, click on the registration below.

---
Want to see more videos? Check out our RAP Virtual Library!
---
Through the Women in Manufacturing Association's® (WiM) partnership with Jobs for the Future, WiM Corporate Members, Chapters, and Individual Members have access to a streamlined way of building their own Registered Apprenticeship Program. Jobs for the Future works to connect interested corporations with the appropriate partner to carry out a successful and equitable Registered Apprenticeship Program by providing technical assistance in recruiting, retaining, and training women in manufacturing Registered Apprenticeship Programs.
 Inquire About bulding your own program! Interested in Joining a Registered Apprenticeship Program?
---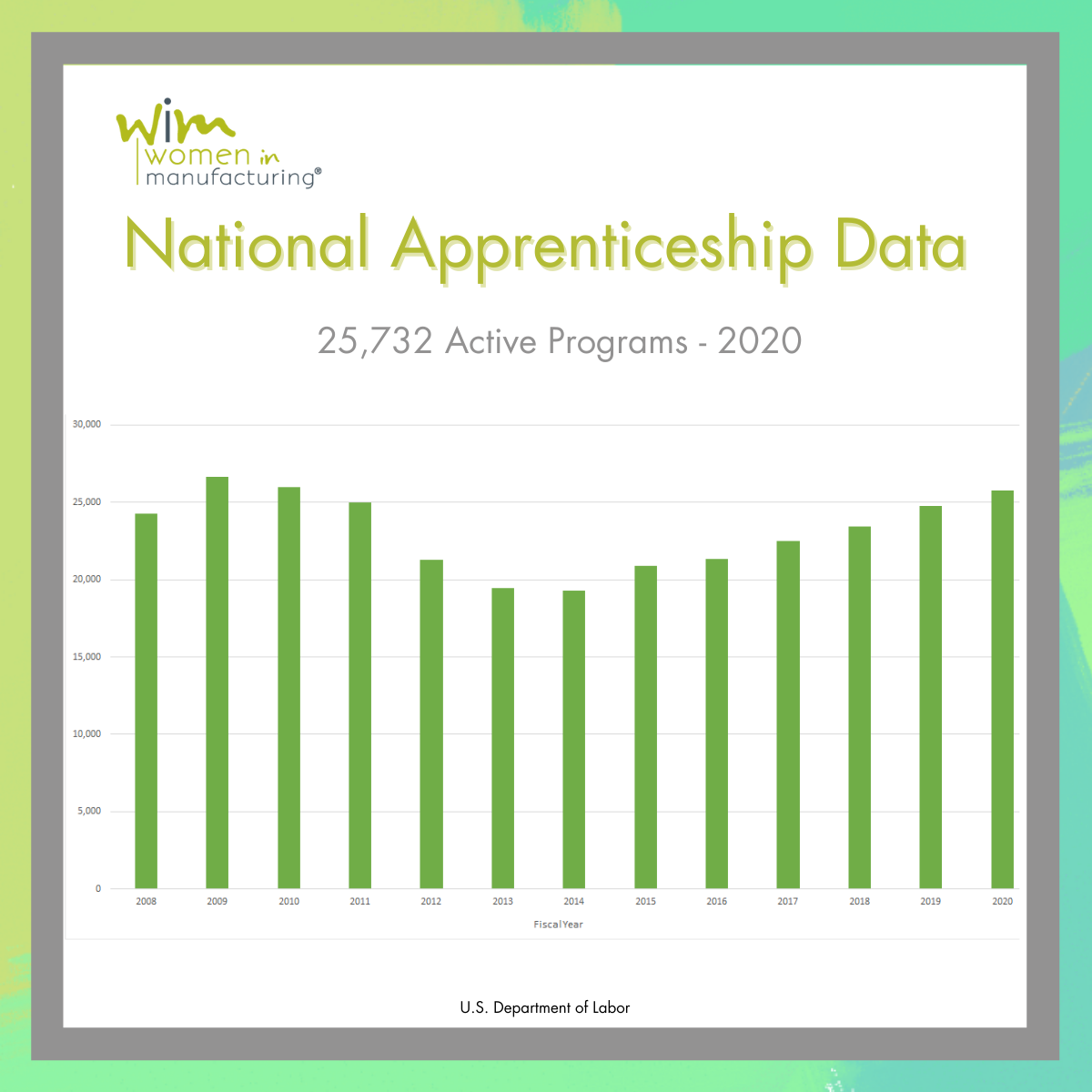 ---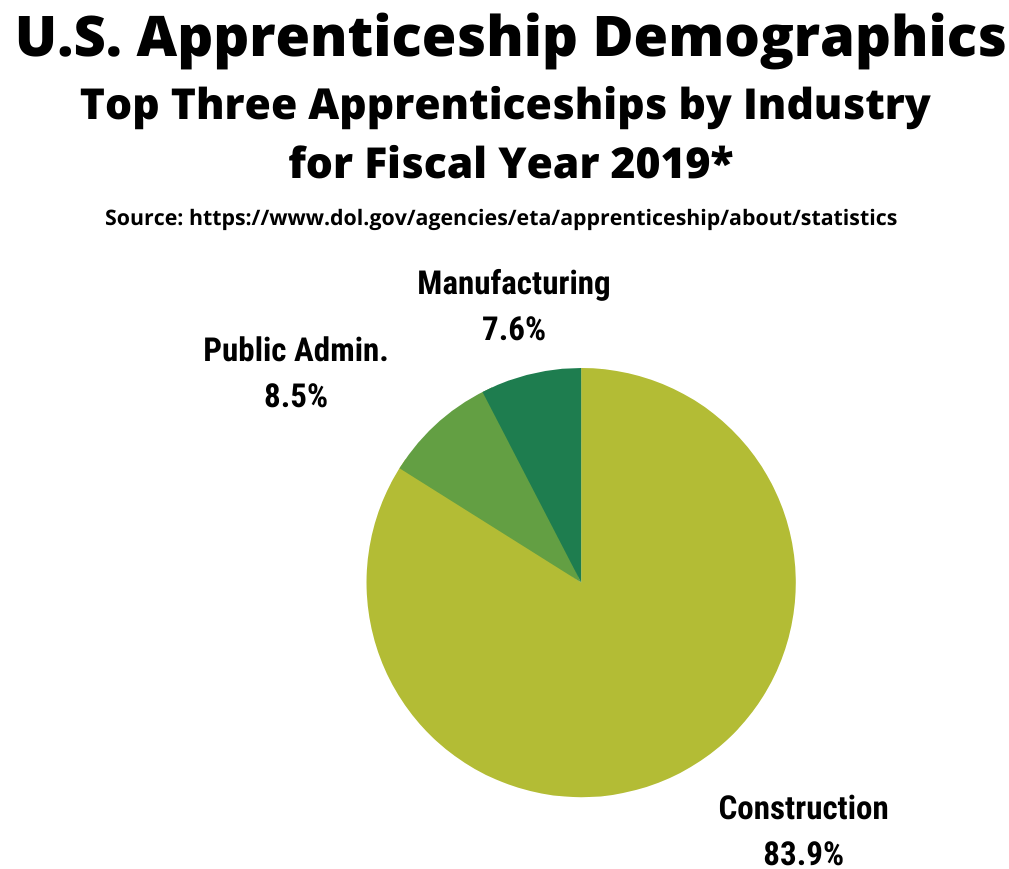 ---
Employer Benefits 

Employee Benefits 

Opportunity to invest in employees 
Improves retention and makes recruitment easier 
Ability to build a program tailored to your needs
Know what skills your employees are learning
Reduced costs
Marketing tool 

Know what skills and abilities are needed to progress 
Receive nationally recognized, portable certification
Learn new sills 
Culture of continuous learning
For further questions on Registered Apprenticeship Programs, contact Allison Grealis at agrealis@womeninmfg.org