Back to Events
Event Details
WiM Wisconsin & Women in 3D Printing present
How to Read a Financial Statement
Thursday, March 11, 2021
Time: 12 - 1 PM CT
Where: Zoom
Cost to Attend
WiM Members: FREE
Nonmembers: $10.00
Have you ever been interested in investing and trading but didn't know where to begin?
Join WiM Wisconsin and Women in 3D Printing for an informative presentation from Stephanie Sharp. Stephanie will use two real financial statements to show us how to understand a company's financial status and how to chose which companies to invest in.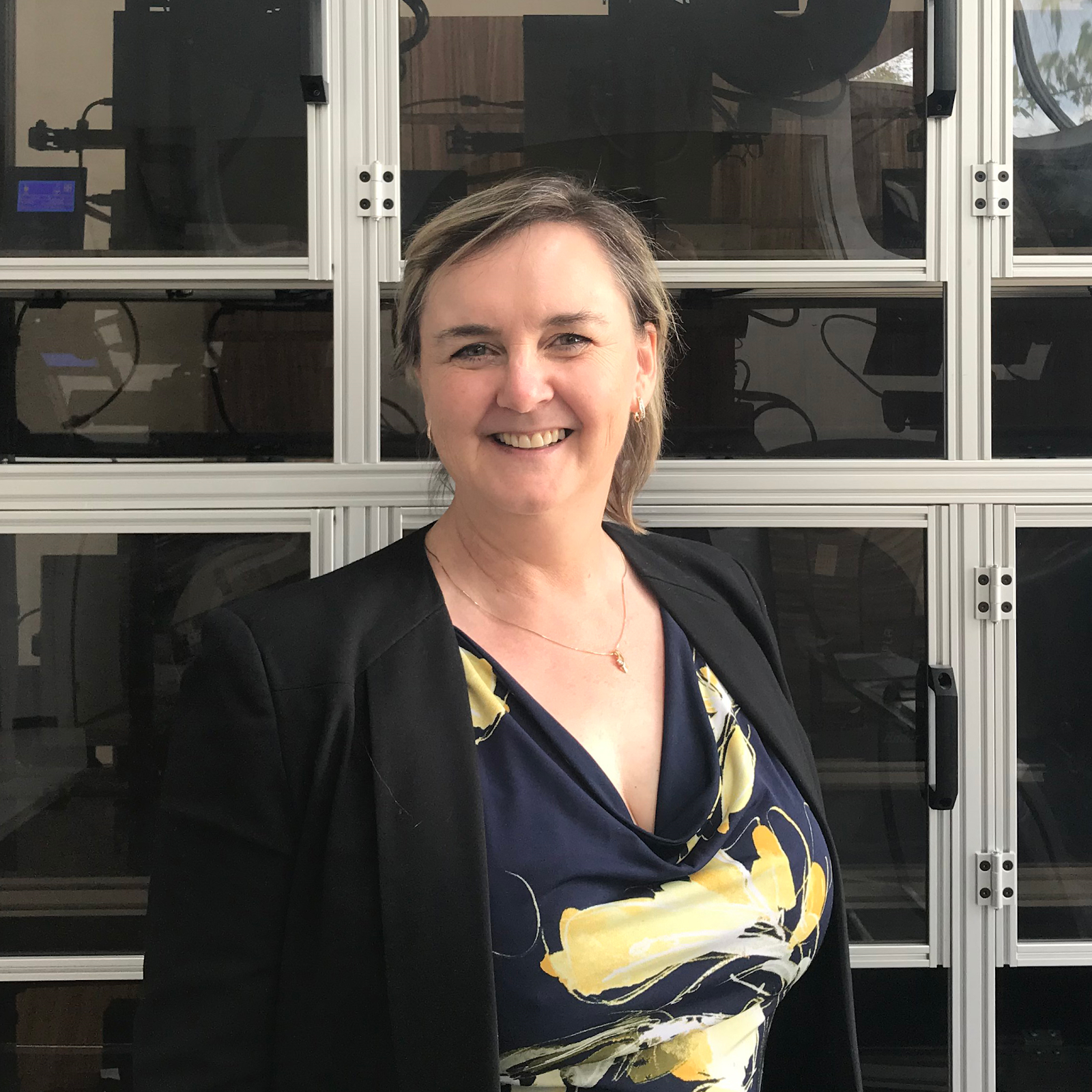 Steph Sharp is co-founder of 3DQue Systems, a Vancouver tech startup developing a smart manufacturing system that can provide solutions on-demand, at scale. As CEO, Steph is committed to establishing long-term relationships and business practices that are economically, socially and environmentally sustainable. With a background in behavioral finance, Steph is able to make even the most complex financial information accessible and entertaining by showing business leaders and entrepreneurs how "financials tell a story about people".
We can't wait to see you there!
For More Information: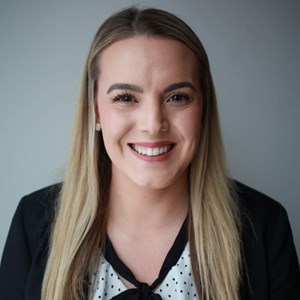 Allison Rickman
3D Strategic Account Manager
M Holland Company
(224)688-0430