Back to Events
Event Details
Join us!
Northern Wisconsin Committee Kick-off!
Date: Thursday, October 29, 2020
Time: 12 - 1 PM CDT
Where: Virtual
(Details will be sent via email after registering)
Join us for the official launch of the WiM Wisconsin Chapter's
Northern Wisconsin Committee!
Meet the ladies of the WiM Northern Wisconsin Committee where they will present LIVE from the Oshkosh Corporation Global Headquarters in Oshkosh, Wisconsin.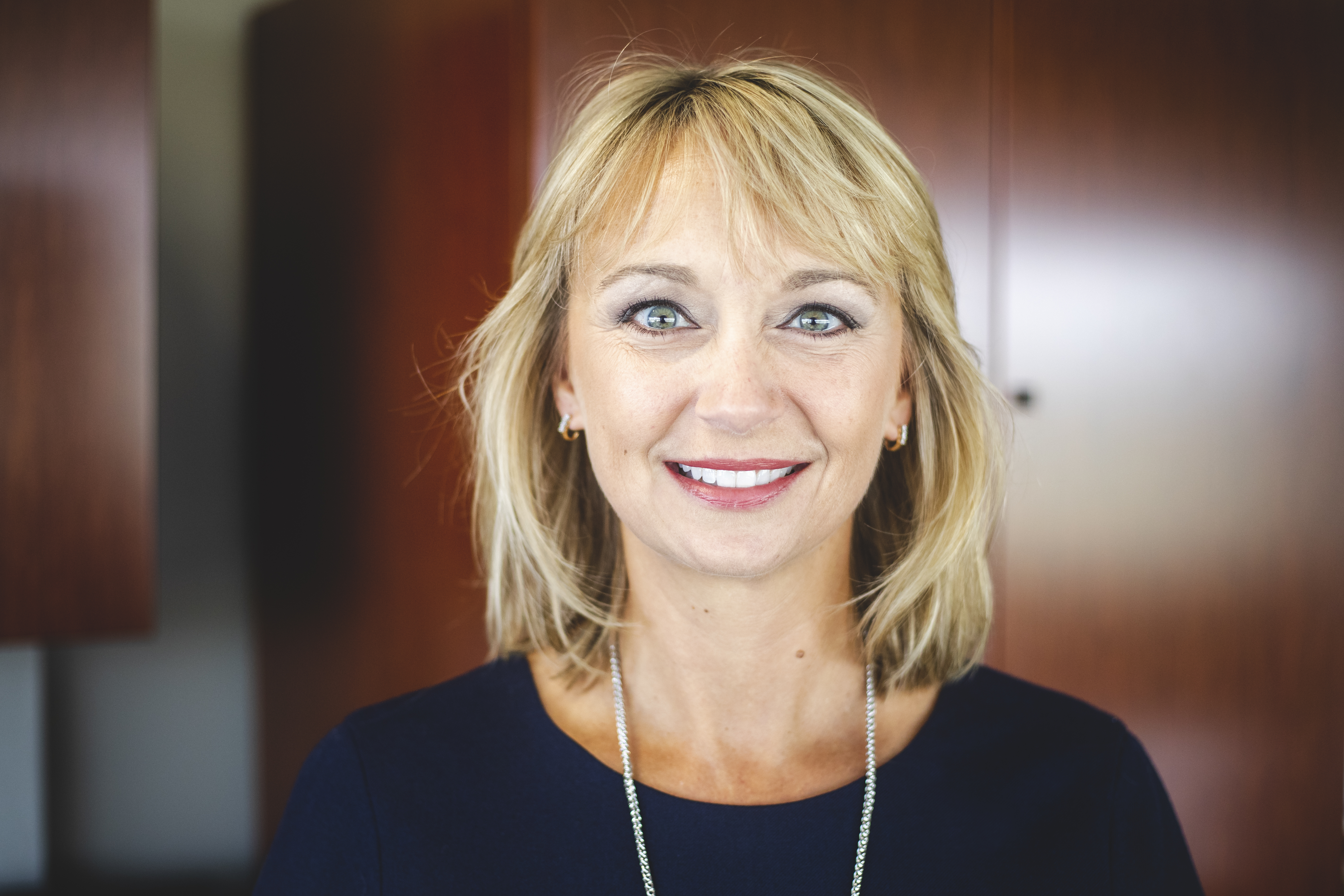 Self-Promotion is an important leadership skill. Hear Keynote speaker Tina Schoner, SVP & CPO of Oshkosh Corporation discuss her 4 tenets for reaching potential, and what 2 points "pack a punch" for women in manufacturing.
Tina Schoner joined Oshkosh Corporation in November 2017 as Senior Vice President and Chief Procurement Officer. She previously served as the Executive Director, Global Operations Management and Strategy at United Technologies Corporation, a global technology products and services company that serves the building systems and aerospace industries, from 2015 to November 2017. Prior to that, Ms. Schoner served in positions of increasing responsibility at Rockwell Collins Inc., a worldwide leader in commercial and military aviation, most recently as Director of Enterprise Sourcing from 2012 to 2014.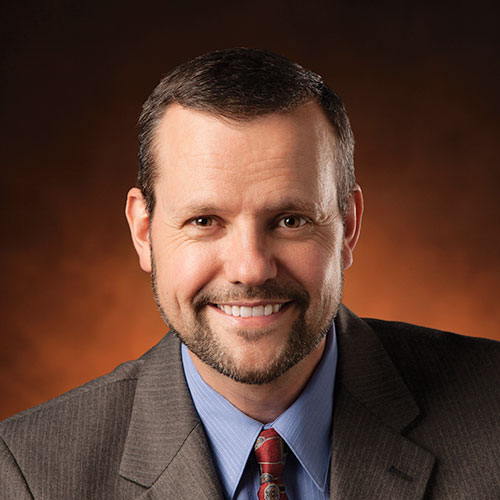 You will also hear from Don Bent, COO of Oshkosh Defense as he introduces the Defense facility in a mini-virtual plant tour where defense vehicles are manufactured locally, and discuss how the Defense team cares for their people and the women in manufacturing.
Don Bent is the Chief Operating Officer at Oshkosh Defense. He is responsible for driving the operational excellence needed in executing current programs and winning future business, as well as overseeing procurement, manufacturing and quality/continuous improvement. Previously, Mr. Bent was the Vice President of Operations for Oshkosh Defense and Oshkosh Finishing Services. Mr. Bent joined Oshkosh Defense in 2010, helping lead the production ramp-up of the Family of Medium Tactical Vehicles (FMTV) and the international production launch of the MRAP All-Terrain Vehicle (M-ATV). He has also served as the Vice President of Operations for Oshkosh Corporation's Fire & Emergency business segment, leading all operations including a resurgence of the Pierce operation in Bradenton, Florida. Prior to joining Oshkosh Corporation, Bent had extensive experience in engineering and manufacturing, leading lean manufacturing transformations at General Motors, BorgWarner and Amcor Packaging. Mr. Bent holds a bachelor's degree in mechanical engineering from GMI Engineering & Management Institute and a master's degree in manufacturing management from Kettering University.
Connect with the companies who are supporting the WiM Northern Wisconsin Committee
We can't wait to see you there!
For More Information:
Tamera Long
Senior Director, Global Strategic Sourcing
Oshkosh Corporation
(920)585-4755