Back to Events
Event Details
Kick-off 2021 with WiM Wisconsin!
Join us for Trivia & Networking in the New Year
Thursday, January 7, 2021
5:30 - 7 PM CT
Cost to Attend:
WiM Members = $10
Nonmembers = $15
Join WIM Wisconsin for a night of games and manufacturing trivia! Hosted virtually, each participant will be placed in groups for the trivia event. There will be questions about manufacturing history, holiday facts and more! Don't worry, the event is suitable for participants of all experience levels.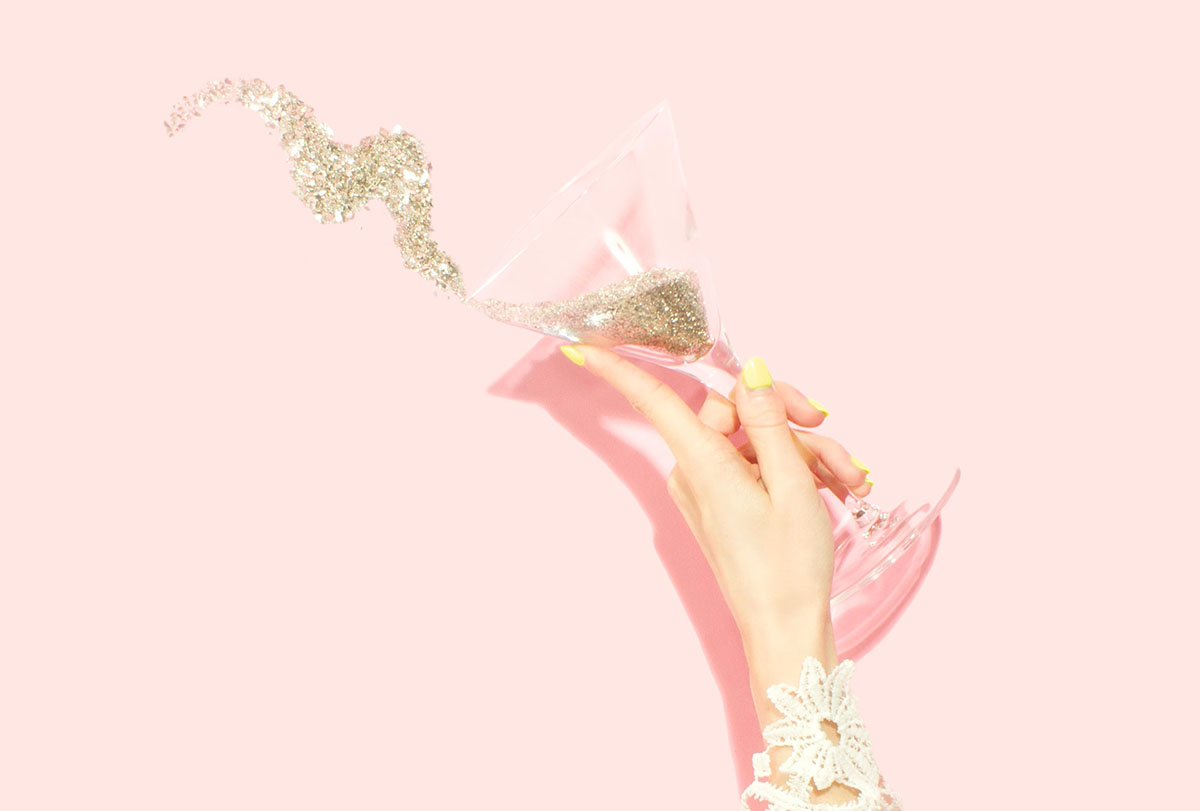 The winner will win a prize - join us for details!
Photo by Amy Shamblen on Unsplash
For More Information: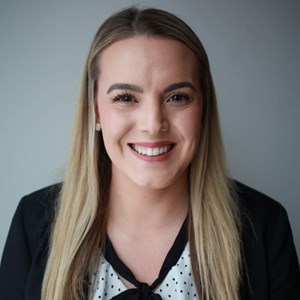 Allison Rickman
3D Strategic Account Manager
M Holland Company
(224)688-0430