Back to Events
Event Details
Join WiM Wisconsin
Conversations for Business Success
Presented by Shalini Nag, Ph.D.
Date: Thursday, November 12, 2020
Time: 12 - 1 PM CT
Where: Zoom
The success of your business depends on your leaders. The best leaders rely on the right conversations with the right people at the right time to influence, motivate and enable their team's success.
This course equips your leaders with the foundational conversational tools that will expand their influence and multiply your bottom line. Join us for a 60 minute presentation on business success from Shalini Nag, Ph.D., Consultant, Keynote Speaker, and Author.
We can't wait to see you there!
---
About Our Presenter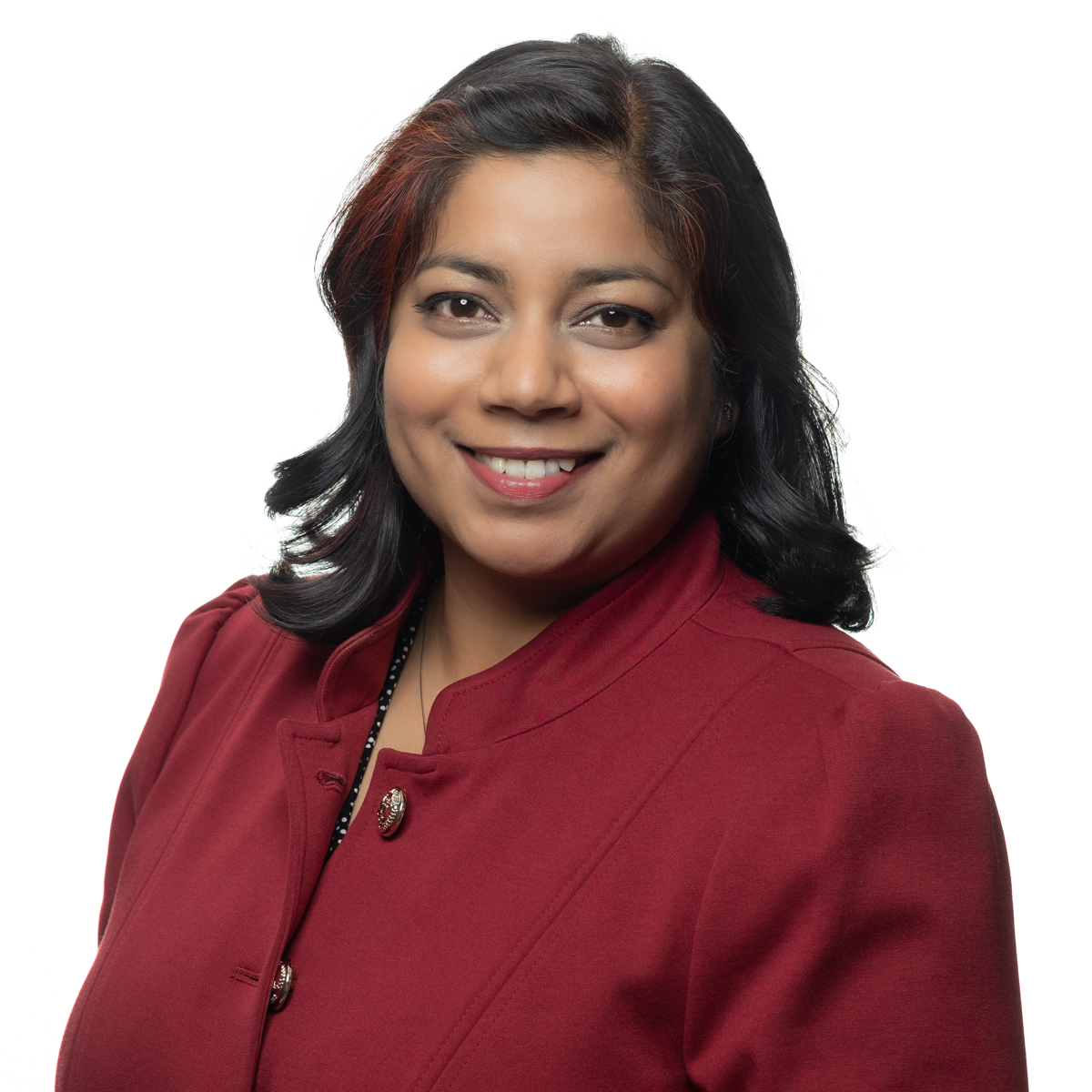 Shalini Nag, Ph.D. is a business culture and talent strategist who transforms companies into Thriving Talent Magnets TM by helping leaders create exceptional cultures and helping their people become exceptional professionals. She is a firm believer in the limitless potential of people united by a common goal.

Shalini leans on her scientific background and business experience to blend data-driven approaches with real-world business know-how to shift leaders and organizations from reactive problem-solving to proactive issue prevention. Her versatile and innovative solutions have delivered measurable results at over 80 organizations worldwide, including Start-Ups, Fortune 500 companies, non-profits, community and government organizations.

An author in the Amazon #1 Bestselling Business Book series Brilliant Breakthroughs for the Small Business Owner launching on 11/11/2020, Shalini also facilitates the Forging the Future Discussion Forum for Wisconsin-based HR leaders. Her firm EvidaSolve is a SHRM Recertification Provider and Shalini is a PI-certified Talent Optimization expert.
For More Information:
Andrea Virsnieks
CPA
Manager
CLA (CliftonLarsonAllen)
(414)238-6766