Back to Events
Event Details
WiM Wisconsin presents
A Conversation about Diversity in Manufacturing
Date: Thursday, July 9, 2020
Time: 12 - 1 PM CDT
Where: Zoom
(Details will be sent via email after registering)
WiM Wisconsin is hosting a free Zoom panel discussion featuring of women of color in manufacturing. Come listen to their stories and experiences in manufacturing and how we can all help to make diversity & inclusion in the workplace a priority.
Come prepared to discuss, listen, and learn from our panel of manufacturing leaders! See their details below: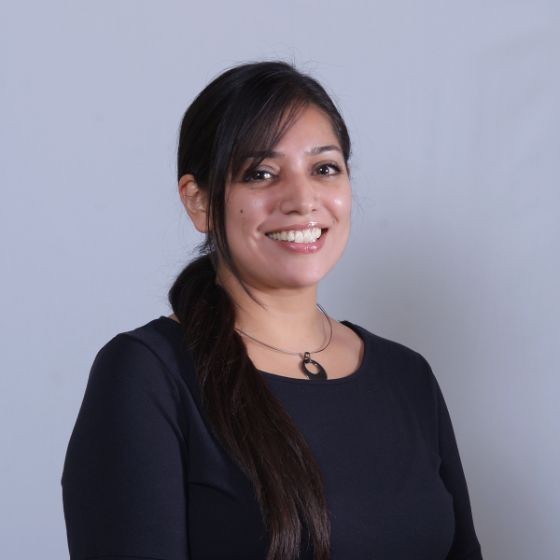 Cost Accounting, Wacker Neuson Corp
Mayra completed her Bachelors in Management Accounting, minor in Computer Studies from Alverno College. She has 15 years of Accounting experience - including system conversions, company mergers and implementations of new systems. Her passion for the manufacturing industry started early on from mentoring programs - DECA Inc & "Operation SummerChance".
Manager of Strategy & Continuous Improvement, M Holland
Shifra Burton is the Manager of Strategy and Continuous Improvement at M. Holland company. Previously, Shifra worked as a product manager for over 10 years developing global initiative launch strategies and supporting high-level technology innovation projects, working for large companies such as Procter and Gamble, Duracell and DHL. Shifra graduated from Tuskefee University with her Bachelors in Chemical Engineering, and obtained her Masters from the Georgia Institute of Technology.
Production Manager, Ardent Mills
Manvine Bharj holds a Biological Systems Engineering degree with a specialization in Food Engineering from the University of Wisconsin-Madison. She enjoys exploring the hiking trails in Chattanooga with her dog, Jax and touring micro-breweries. What Manvine misses most about Wisconsin is Culver's and being close to her parents who reside in Oshkosh, WI and sister who resides in Chicago, IL. Currently, she is the Production Manager of Ardent Mills in Chattanooga, TN. Manvine has been with the company for a total of 2.5 years where she leads her team to safely deliver flour to customers, improves efficiency for the equipment in her department, and drives people safety at the plant.
For More Information: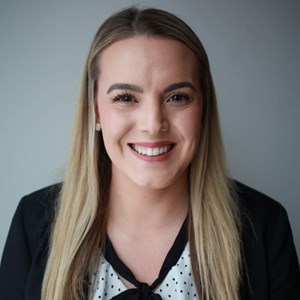 Allison Rickman
3D Strategic Account Manager
M Holland Company
(224)688-0430
We can't wait to see you there!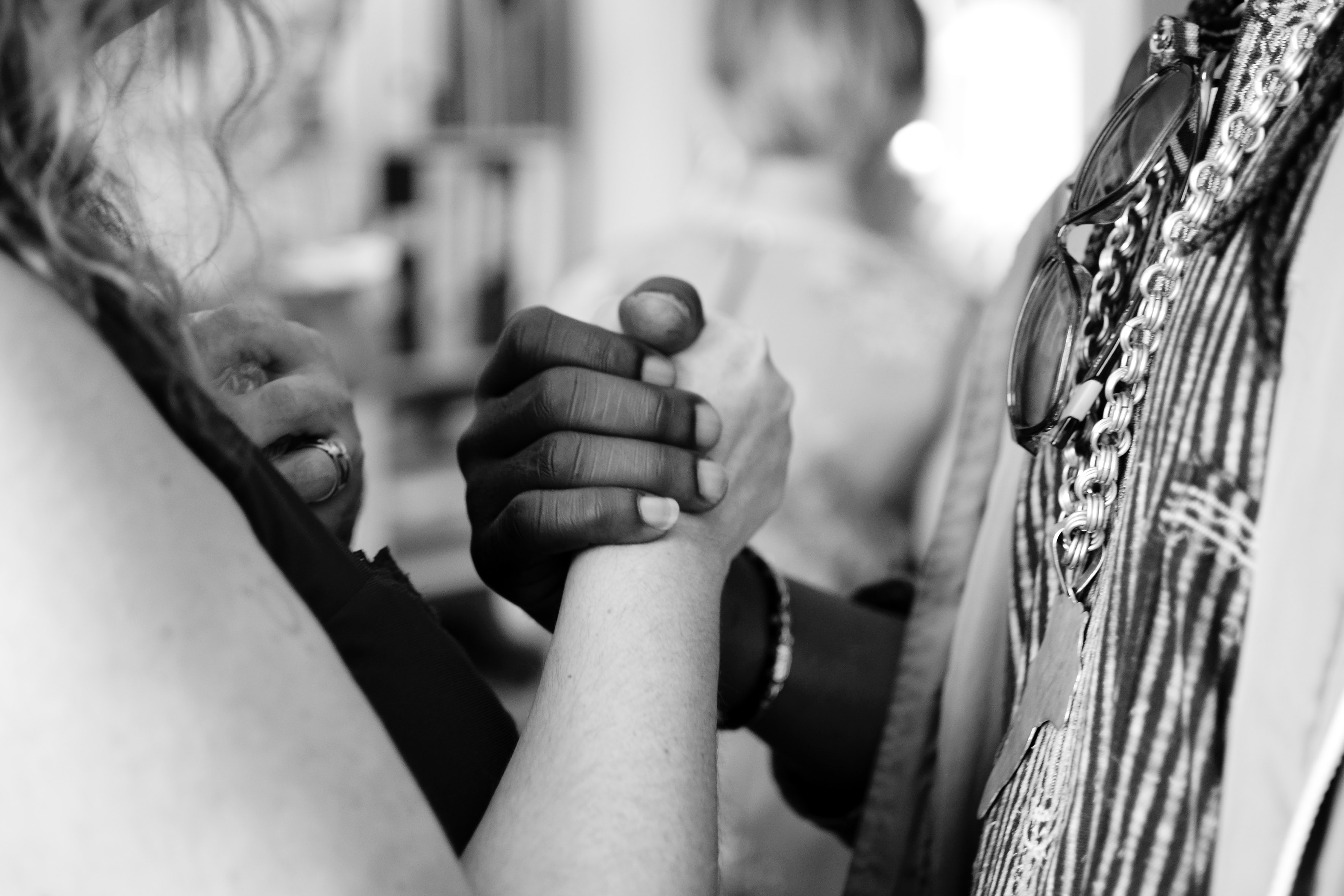 Photo by Aarón Blanco Tejedor on Unsplash