Back to Events
Event Details
WiM Wisconsin presents
Stand Up to Sexual Harassment:
What to Expect if it Happens to You
Thursday, June 10, 2021
11:30 - 1 p.m. CT
Join us via Zoom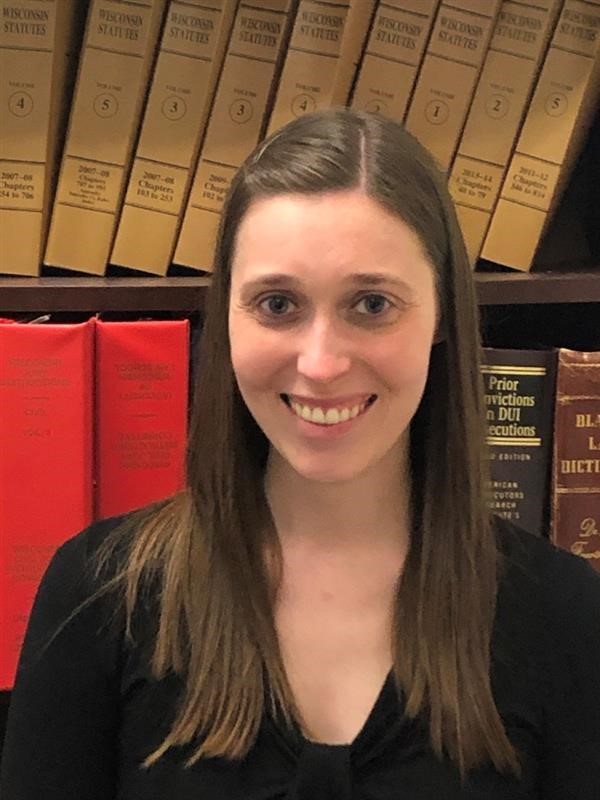 Join WiM Wisconsin as our Vice Chair, Haleyanne Freedman, interviews State of Wisconsin ADA Margaret Drees how what to expect from a legal stand point when you report sexual harassment.

Attorney Margaret Drees has worked as an Assistant District Attorney with the State of Wisconsin since her graduation from UW- Madison Law School in 2014. She prosecutes felony and misdemeanor criminal cases from initial charging to disposition, including domestic violence, sexual assault, homicide, property, traffic, and drug crimes. Prosecutor case work includes not only litigating criminal cases at jury trial, but also extensive work with victims, legal research and brief writing. On average, Attorney Drees has approximately 250 open felony and misdemeanor cases at any given time.
We can't wait to see you there!
For More Information: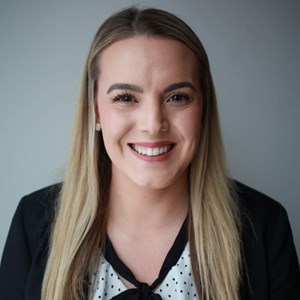 Allison Rickman
3D Strategic Account Manager
M Holland Company
(224)688-0430