Back to Events
Event Details
WiM Wisconsin presents
Cultivate Confidence and Experience More Sparks in Your Life
Date: Wednesday, November 18, 2020 
Time: 11:30 - 12:30 PM CT
Where: Join us virtually!
Cost to Attend:
WiM Member = $5.00
Nonmember = $20.00
Join WiM Wisconsin for a presentation on building confidence and experiencing more sparks in your life.
The presentation will be lead by Aleta Norris, best-selling author of Women Who Spark, equips us with real-life advice, born out of her experiences as a 30-year entrepreneur.
She lived almost twenty of those years as a single-mom busy professional, and she cracked a code along the way. The code for happiness, confidence and purpose. She will introduce us to a formula for showing up in our lives with happiness and confidence, regardless of what other women around us are doing…and in spite of any of our own setbacks along the way.
Registrants will receive a FREE copy of Aleta's bestselling book
"Women Who Spark"
---
About the Author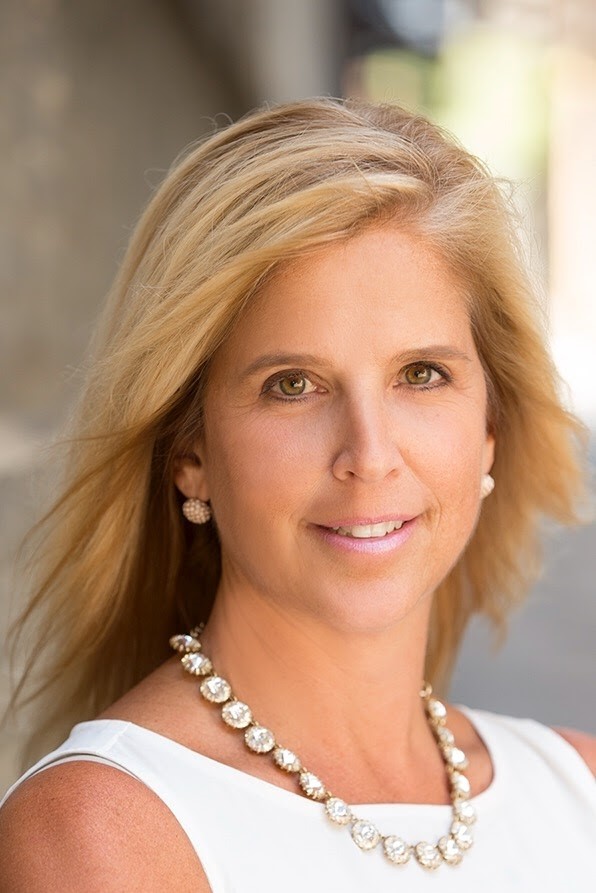 Aleta Norris loves helping women live their best lives, in spite of the daily overwhelming challenges and uncertainties. Inspired by her own experience as a business owner, single mother and busy professional for nearly two decades, Aleta will show you how to create a life you love.
As a certified Life Purpose® coach, she has been supporting and coaching women for nearly 20 years. She is also the co-founder of Living As A Leader, a national leadership training, coaching and consulting firm. Aleta lives in Milwaukee, WI, with her quirky husband, Steve Palec. Together they enjoy adventures with their five adult children. Connect with Aleta at aletanorris.com.
For More Information:
Andrea Virsnieks
CPA
Manager
CLA (CliftonLarsonAllen)
(414)238-6766