Back to Events
Event Details
Join us!
Legal Matters Webinar: Equipping Small Businesses to Navigate the Effects of COVID-19 !
When: Thursday, April 30, 2020 at 2 - 2:45 PM EDT
Where: Zoom (Dial-in details will be provided to registrants via email prior to the event)
Who: You! Please feel free to invite your colleagues as well!
WiM Western Pennsylvania presents a webinar to help those struggling with current legal issues stemming from the COVID-19 Pandemic. We want to provide useful knowledge from a professional with accurate information. During this time there are many resources available for different legal matters and it can be hard to know which ones are legitimate.
Attorney Danielle Dietrich with Tucker Arensberg will talk about practical issues business owners are concerned about right now, as well as issues they should be concerned about but may not be on the owner's radar. Topics will include employment law issues, workers' compensation rules, issues surrounding closure of your business and remote work, and dealing with contractual and collections issues.
We hope you can join us!
For More Information: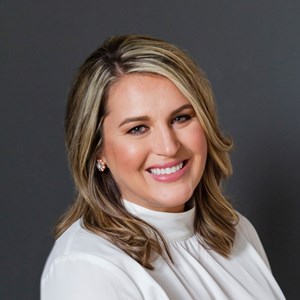 Melissa Monarko
MBA
President
Metal Solutions Inc.
(724)236-0365