Back to Events
Event Details
Join us for another session with Ashleigh Walters to chat about her new book
"Leading with Grit & Grace"
Date: Thursday, March 25, 2021
Time: 12 - 1 PM ET
Registration is limited to 25 participants
WiM Western Pennsylvania welcomes back Ashleigh Walters! Our February discussion featuring her recently published book, "Leading with Grit & Grace," was such a success that we are having an encore event in March. If you didn't make it the first time, join us to get to know Ashleigh, the WiM Western PA Chapter, and other women in manufacturing allies.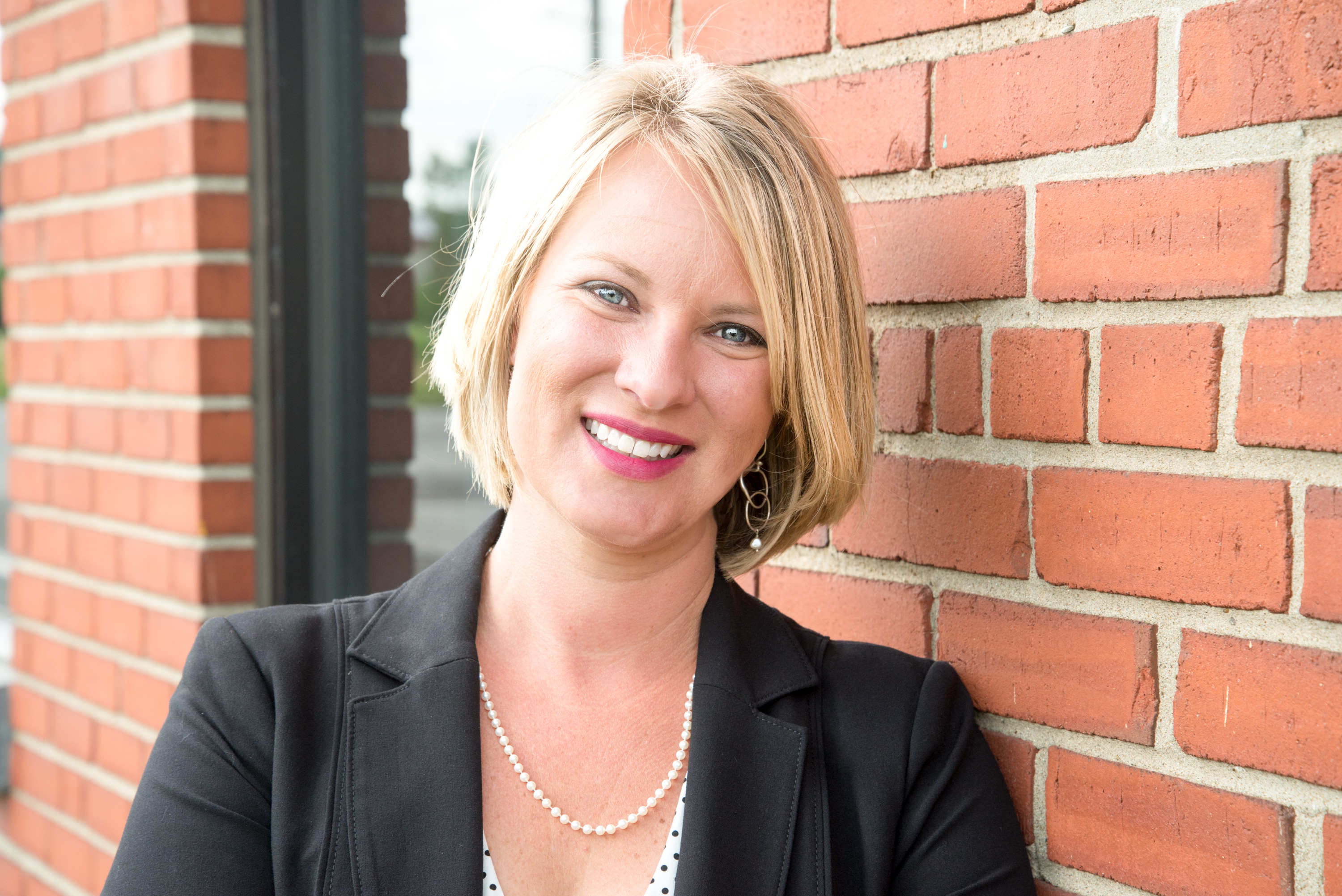 We can't wait to see you there!
For More Information: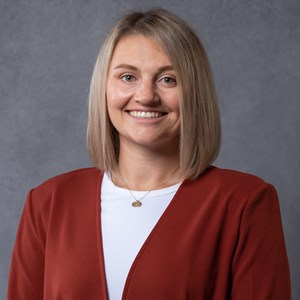 Lauren Zickefoose
Assistant Director of Community Engagement
Northern Pennsylvania Regional College
814-596-2414