Back to Events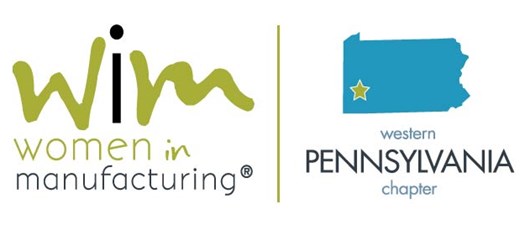 WiM Western Pennsylvania | Coffee with WiM - Favorite Celebrity
Thursday, March 4, 2021
Join us virtually! Details for accessing this event will be sent via email after registering.
Event Details
Join WiM Western Pennsylvania!
Coffee with WiM
Thursday, March 4, 2021
8 - 8:30 AM ET
Join us virtually - WiM members and nonmembrs are welcome!
Start your day with WiM Western Pennsylvania! Join us every other month for an informal gathering where WiM members and prospective members can get to know one another and relax. Each meeting will begin with a brief introduction to WiM and the Western PA Chapter, plus each participant will have a chance to introduce themselves. We'll chat about a different discussion topic each meeting to mix up the conversation and learn more about each other!
Join us for all our upcoming Coffee with WiM events!
January 7

New Years Resolutions!

March 4

Favorite Celebrity, who do you idolize or look up to?

Register Above

May 6

Let's talk pets - dog or cat person? Neither?
Register Here
For More Information: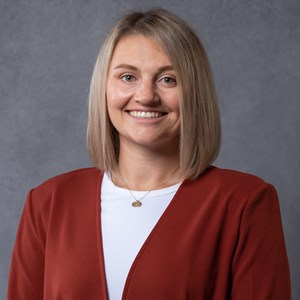 Lauren Zickefoose
Assistant Director of Community Engagement
Northern Pennsylvania Regional College
814-596-2414