Back to Events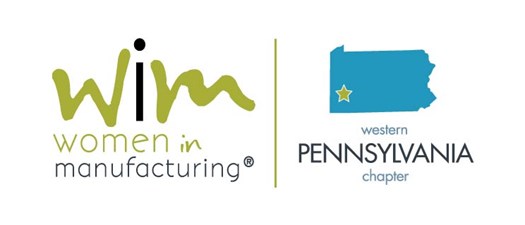 WiM Western Pennsylvania | Coffee with WiM - Diversity Equity and Inclusion
Thursday, July 14, 2022
Join us virtually! Details for accessing this event via Teams will be sent via email after registering.
* Registration open until 7/13/22 at 4:00 PM (EDT)
Event Details
Join WiM Western Pennsylvania for
Coffee with WiM
Diversity, Equity and Inclusion
Thursday, July 14, 2022
9 - 9:30 a.m. ET
Join us virtually
Join the WiM Western Pennsylvania Chapter for a morning discussion on your company's DE&I best practices. Chat with others in the industry and learn from one another at this causal, interactive virtual event.
We can't wait to see you there!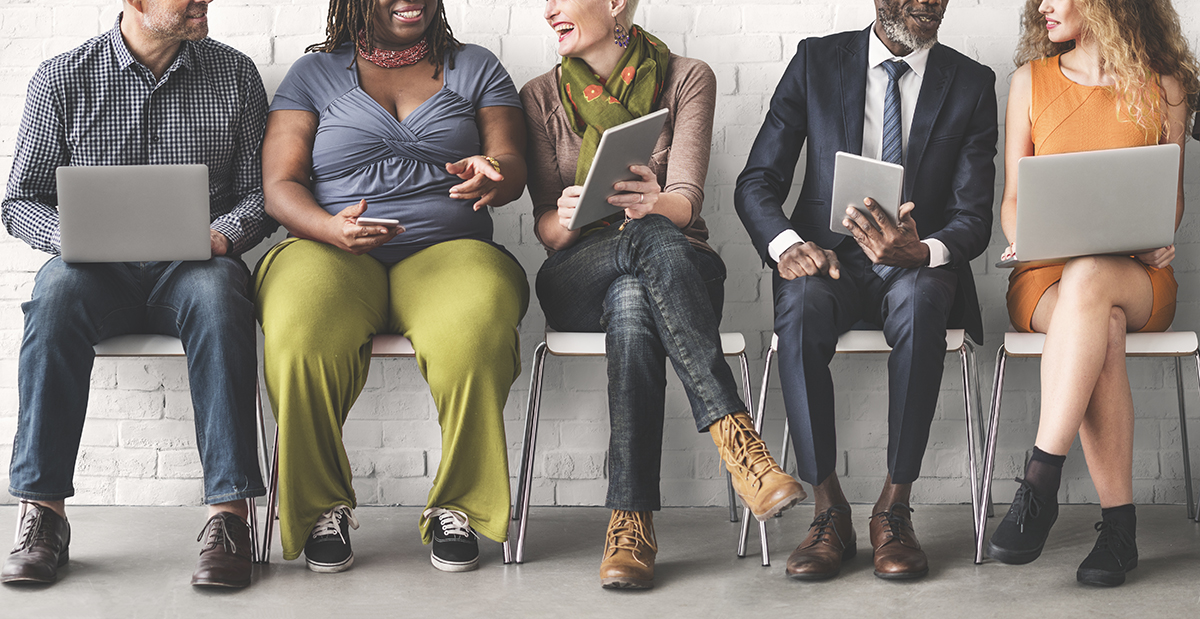 For More Information:
Taylor Smith
Marketing Coordinator
PSNergy
(718)490-6950