Back to Events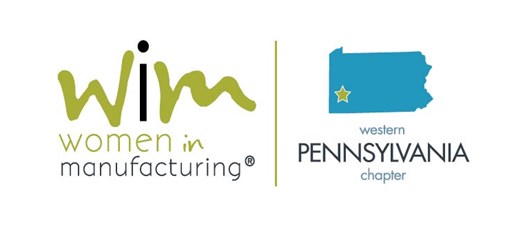 WiM Western PA | Lunch with WiM - Critical Mindset
Thursday, August 5, 2021
12:00 PM - 12:45 PM (EDT)
Join us virtually! Details for accessing this event will be sent the day before to all registrants.
Event Details
Lunch with WiM Western Pennsylvania
Critical Mindset
Thursday, August 5, 2021
12 - 12:45 PM ET
Registration is limited to 25 participants
The WiM Western Pennsylvania Chapter invites you to our next Lunch with WiM!

Lisa Pustelak with the NWIRC will share a presentation on Critical Mindset. Lisa joined NWIRC in 2018 as a Strategic Business Advisor and Employee Development Specialist. She is part of NWIRC's team of business advisors serving manufacturers in 13 counties of northwestern PA. Her main focus includes developing leaders and employees with coaching and providing onsite and public training programs on topics such as critical thinking, leadership development, communication skills, improvement kata, strategic planning and coaching.

She has over 20 years' experience working with small businesses, including ten years as the CEO of LEDGE Enterprises, a company she founded to help companies, Lead, Engage, Develop, Grow, and Empower their people. Lisa is a certified Balance Score Card Professional and DDI Facilitator. She is a member of Women in Manufacturing, NTMA, National Speakers Association, and PA Business and Professional Women.
We can't wait to see you there!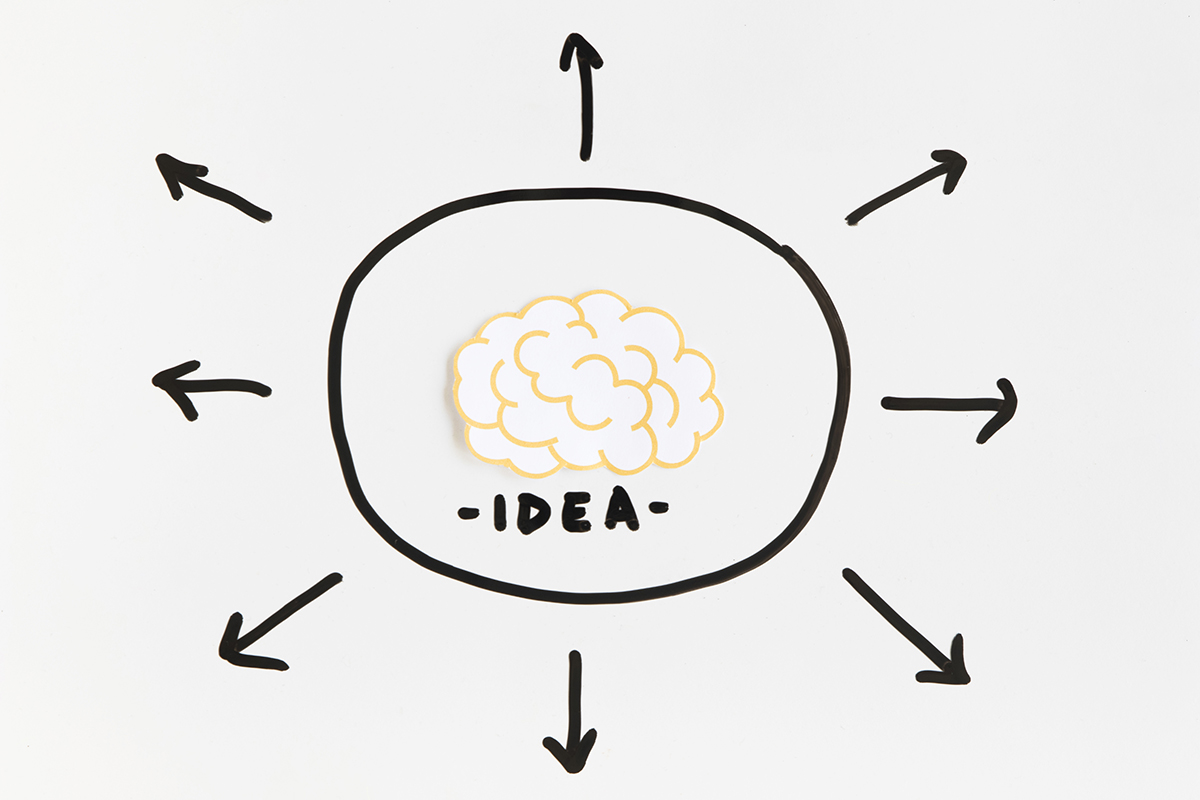 For More Information: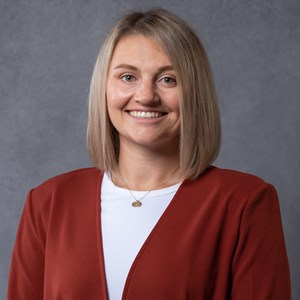 Lauren Zickefoose
Assistant Director of Community Engagement
Northern Pennsylvania Regional College
814-596-2414