Back to Events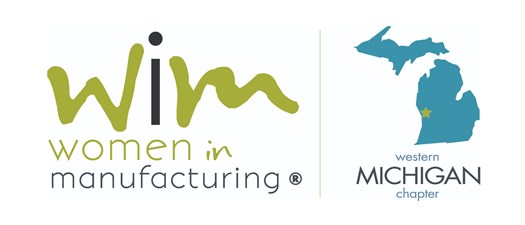 WiM Western Michigan | DEI - What Works & What Doesn't
Wednesday, May 18, 2022
* Registration open until 5/17/22 at 4:00 PM (EDT)
Event Details
WiM Western Michigan presents
DEI - What Works, What Doesn't, Where Are the Traps, and What Are Useful Frameworks
Wednesday, May 18, 2022
4:30 - 6:30 p.m. ET
Cost to Participate: $5.00
Attend in-person or join us virtually!
In-person Location:
Western Michigan University AMP Lab
200 Ionia Ave SW
Grand Rapids, MI 49503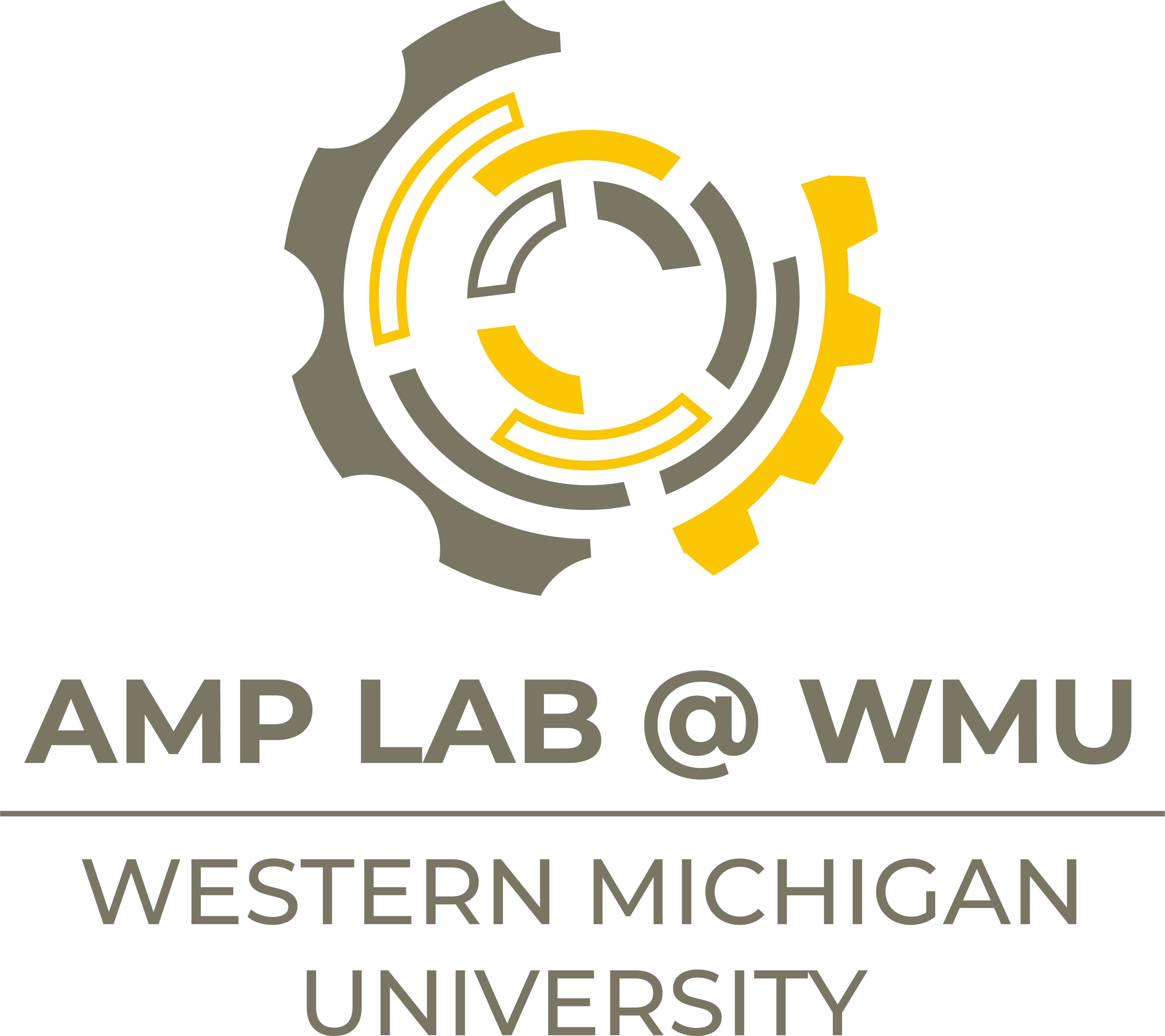 Join the WiM Western Michigan Chapter for an interactive learning event! Explore resources available to local manufactures in the Western Michigan University AMP Lab, which is supported in partnership with Grand Rapids Community College. Registration includes a tour of the AMP Lab, followed by a presentation on, "DEI - What works, what doesn't work, where are the traps, and what are useful frameworks," presented by Will Osmun, Ph.D. 
Through his academic research and experience facilitating hundreds of conversations and trainings over the past 12 years, Osmun has identified what is and isn't working when it comes to DEI. In this hour, participants will gain practical insights and opportunities that can reduce the overall DEI tension and increase equity in their organization.
Agenda
4:30 - 5:00 p.m. | Welcome & Lab Tours (in-person only)
5:00 - 6:00 p.m. | Presentation, Q&A
6:00 - 6:30 p.m. | Attendee Networking (in-person only)
---
Meet Our Presenter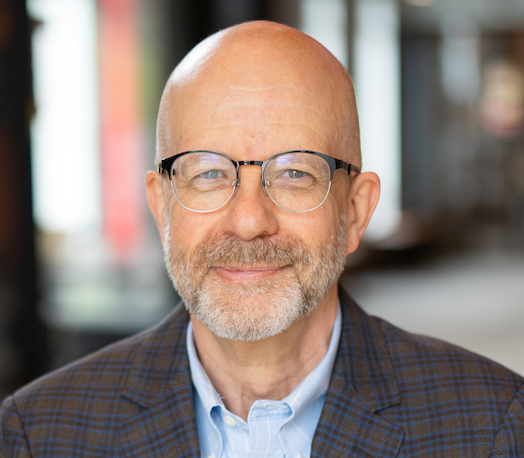 Will Osmun, Ph.D., is passionate about addressing racism and hunger in the US. His professional work has focused on social equity issues through the lens of personal, community, and organizational change. Will has facilitated local, national, and international conversations, coached, and trained CEOs, executive teams, government agencies, nonprofit leaders, and community organizations on issues of poverty, hunger, racism, othering, bias, hiring, retention, inclusion, collaboration, and leadership. Will is trained in Empathic Listening and Motivational Interviewing and is certified in Compassionate Listening, Mediation, and Immunity to Change. Through coaching, speaking engagements, group facilitation, training, and panel discussions, he takes clients through a meaningful process of self-reflection, history, research, conflict repair, and authentic relationship building. Will's primary focus is on the factors that create resistance to equity and entrench cultural dehumanization, and then providing clients with practical methods to address and overcome internal and structural frameworks.
Will is currently the VP of Programming: Expert in Residence at Kids' Food Basket, where he leads the programming team across four counties, including a 10-acre chemical-free farm. Before this role, he was the Chief Strategist for the Urban League of West Michigan, where he headed their programming team and led their Racial Equity, Diversity, and Inclusion work. He previously served as executive director of The SOURCE, an equity and employment-focused nonprofit, and as the State Director for UnitedHealthcare's myCommunity Connect program in Detroit, Mi. Additionally, he spent 30 years working in for-profit industries, where he gained experience in manufacturing, management, and national sales and marketing.
Will earned a Masters of Management from Aquinas College, an MS in Supply Chain Logistics from Michigan State University, and a MA and a Ph.D. in Leadership and Change from Antioch University. He is a 2011 graduate of Leadership Grand Rapids and a Marano Fellow of the Aspen Institutes Sector Skills Academy 2011. His dissertation is entitled: Hiring the "Other"—A Biographical Narrative Inquiry of Progressive Human Resource Professionals."
For More Information: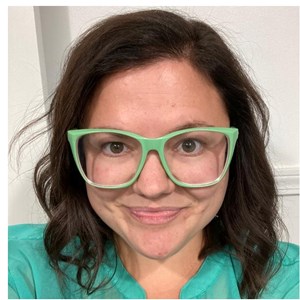 Danielle Schneider
Applications Engineer
Pridgeon & Clay, Inc.
(616)570-2242
Please Note
If you plan to attend this event, please register above and also complete WiM's 2022 COVID-19 waiver. A copy of your form will be sent to WiM automatically for our records. Please contact Audrey Imes with any questions (aimes@womeninmfg.org).
---
Thank you to our sponsor!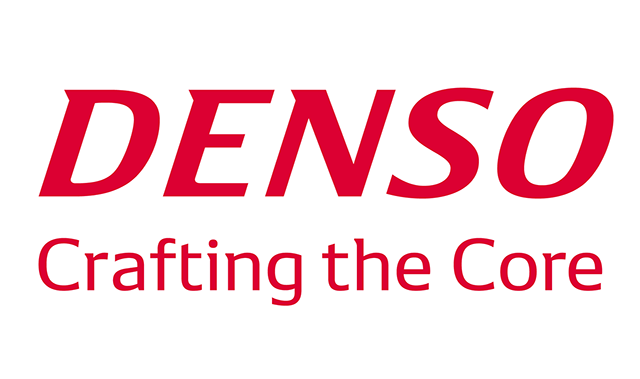 ---
Learn More About WMU & GRCC

---