Back to Events
Event Details
Join WiM Western Michigan
Advanced Manufacturing Expo Networking Happy Hour
Thursday, August 26, 2021
5 - 6:30 p.m. ET
Turnstiles
526 Stocking Ave NW
GRAND RAPIDS, MI 49504
Cost to Attend:
WiM Members = FREE
Nonmembers = $5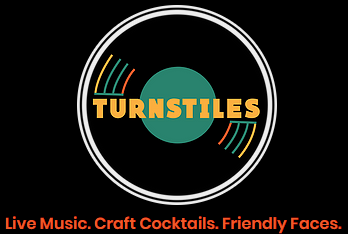 Join us for our first in-person event of 2021! We will be hosting a networking happy hour in conjunction with the Advanced Manufacturing Expo that will be held at the Devos Place August 26th and 27th. The WiM Western Michigan networking happy hour will take place at Turnstiles. Come catch up with WiM, meet some new people, and see what we have planned for the fall of 2021!

On Thursday, August 26 at 1 p.m. ET, our Western Michigan Chapter Chair and Director on the WiM National Board, Danielle Schneider, will share her story in a presenation called, "Navigating Manufacturing as a Woman: Steps and Stories to Help you Succeed."

The Advanced Manufacturing Expo is 100% free to attend, so come and find WiM Western Michigan in booth #1027.
Registration for the Expo and be done at the door or online and can be found here: https://www.advancedmanufacturingexpo.com/grand-rapids-attendee-registration

Please note: Registration to the Expo must be completed separately from registration for this networking happy hour.
For More Information:
Danielle Schneider
Applications Engineer
Pridgeon & Clay, Inc.
(616)570-2242