Back to Events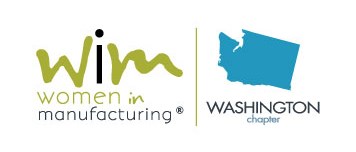 WiM Washington | Welcome Chat
Tuesday, August 23, 2022
11:00 AM - 11:30 AM (PDT)
Join us virtually! Zoom details for this event will be sent via email after registering.
Event Details
WiM Washington Welcome Chat
Tuesday, August 23, 2022
11:00 - 11:30 a.m. PT
Join us virtually
At our Welcome Chat, you will join members of our WiM Washington Leadership team, who are here to educate you on how WiM can be a benefit to you and your company, learn about events that we have planned, as well as answer any questions that you may have. Our schedules can be crazy, but we don't want that to stop you from hearing what's going on, and how you can be a part of the fun and education! We hope to see you there!
We can't wait to see you there!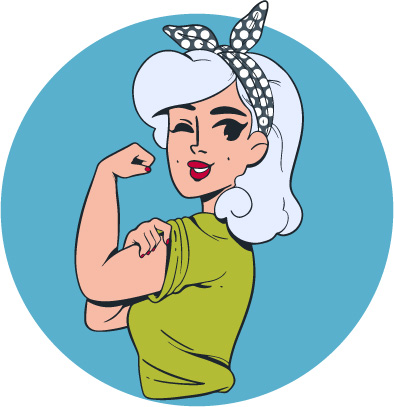 For More Information:
Kendra Vaughan
Sales Project Manager
CNC Machine Services
(206)963-4828