Back to Events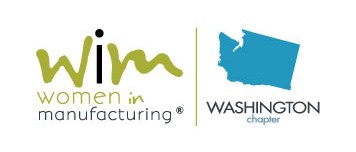 WiM Washington | Rainiers Baseball Game Family Event
Sunday, August 21, 2022
Event Details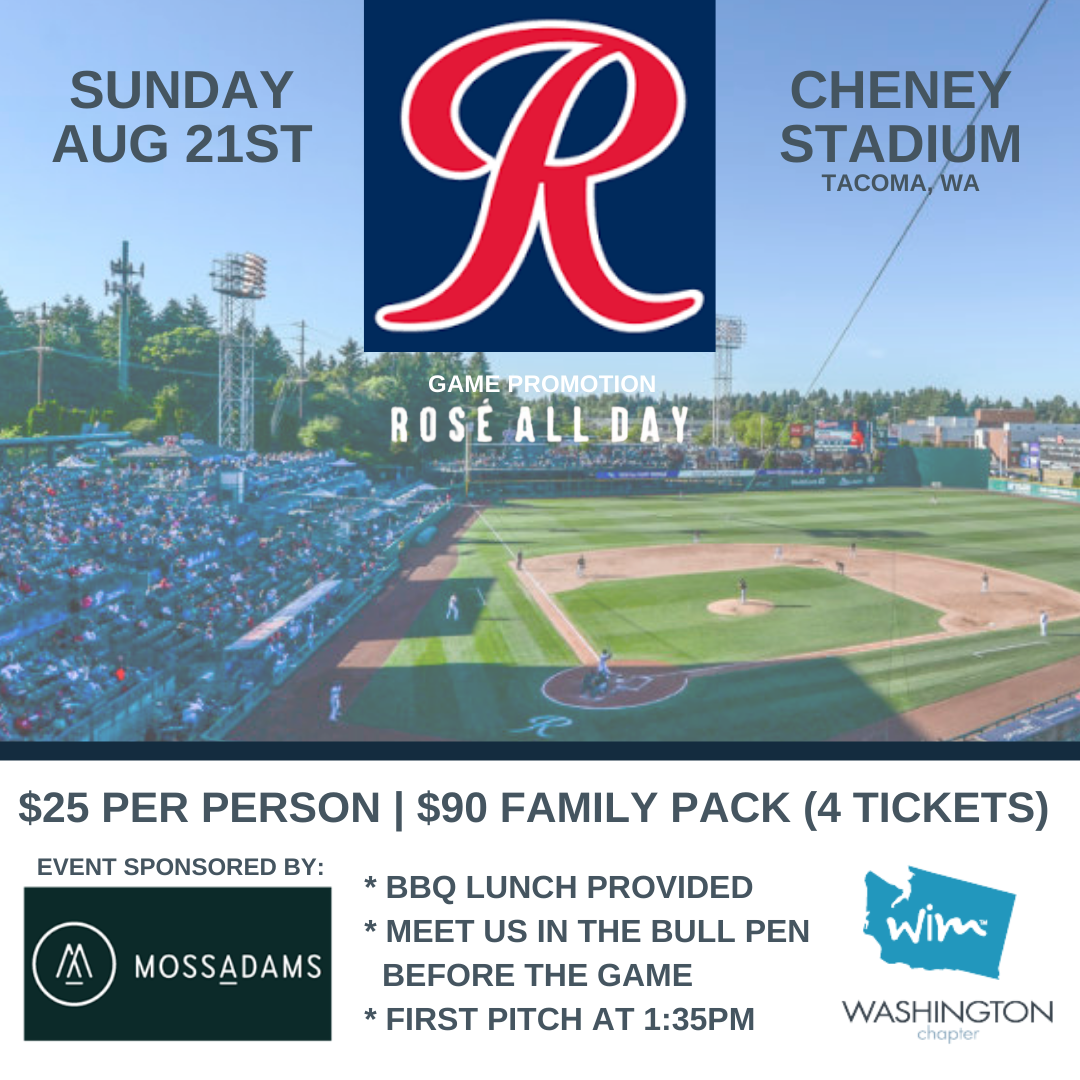 We can't wait to see you there!
For More Information: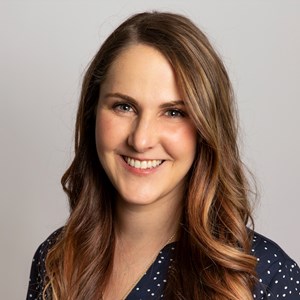 Heather McMillen
Senior ERP Manager
SEKISUI Aerospace
(253)230-0572
Attendees Please Note
Our group will meet at the front of the entrance, where everyone will recieve their tickets. Gates open at Noon and WiM Washington will be set-up by 12:30. Please arrive by 1:00 p.m. PT at the latest. Food and drinks all provided in the bull pen by WiM!
Download the map below for parking information.
If you plan to attend this event, please register above and also complete WiM's 2022 COVID-19 waiver. A copy of your form will be sent to WiM automatically for our records. Please contact Audrey Imes with any questions (aimes@womeninmfg.org).