Back to Events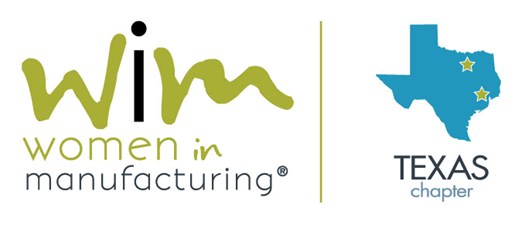 WiM Texas | SME Series - Ask Me Anything About Project Management
Thursday, November 3, 2022
Join us virtually! Details for accessing this event will be sent via email after registering.
Event Details

Date:
Thursday, November 3, 2022
Time:
6:00 - 7:00 p.m. CST
Join us virtually!
In celebration of International Project Management Day, join the WiM Texas Chapter for a virtual a panel of subject matter experts who will answer your questions about Project Management! Don't miss this unique opportunity to access their insights and to ask your questions live.
---
Meet Our Panelists
Angela Thurman
Owner, ThurmanCo
Angela Thurman became a certified Project Management Professional (PMP) in 2010, but has been working in project management since the early days of her career. She was first assigned as a "Task Monitor" on the Electrical Power Systems of the International Space Station while working for NASA Lewis Research Center (now NASA Glenn). Her career trajectory has encompassed aerospace, telecommunications and entrepreneurial enterprises, and she currently serves as the Secretary and Membership Director for the Texas Chapter of Women in Manufacturing.
---
CEO, President, Women of Aerospace
Lori Nevin became a certified Project Management Professional in 2009, and has practiced Project Management since 1990. She is driven by an incredible passion for right-sizing project management processes to manage projects with budgets from $500,000 to $29M and with timelines from 5 weeks to 5 years. Her approach integrates smoothly with organizational and strategic initiatives. In addition, Lori has been honored with speaking engagements, recognized as someone in aerospace to follow, awarded Woman of the Year by the Pacific NW Aerospace Alliance, and volunteers as a youth development program leader.
---
Project Management Consultant, Thurman Co.
Jonathan is a certified Project Management Professional (PMP) and an international Project Management specialist with over 13 years' experience working within Local & Federal Governments, Consultancy, Construction, and Tech Start-Up Industries. He is experienced working with 3rd party contractors and engineers from both the United States and abroad in directing all phases of projects or subsystems of major projects from inception through completion while developing KPI's to track key results and document risks and opportunities.
---
Host of the PM-Mastery.com Blog and Podcast, PM-Mastery.com
Walt works for JLL, a 250+ year-old professional services firm that focuses on all aspects of the real estate industry and is currently a full-time project management Team Lead. Walt manages a team of project managers in the construction industry that act as 'Owners Representatives' for their customers. Walt is a certified Project Management Professional (PMP) and is the host of the PM-Mastery podcast and blog that focuses on future and current project managers that are wanting to learn more about project management to increase their skillsets. The podcast and blog are about sharing knowledge through tips, tricks, and tools, while sharing stories and experiences from existing project managers through interviews and topic discussions. (PM-Mastery.com)
Learn more about 
International Project Management Day here!
For More Information: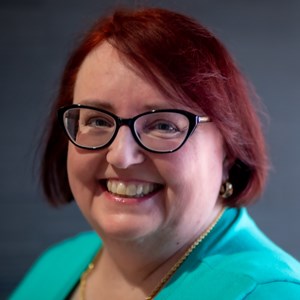 Angela Thurman
PMP
Principal Managing Director
Thurman Co.
(832)674-4770
This event will earn certified Project Managers 1 Professional Development Unit (PDU) in the "Informal Learning" category toward their continuing education requirements. Members should check with other certifying bodies for similar credits.